There's a misconception that financially responsible people avoid credit cards like the plague. It's true that being in debt is a bad thing, but the reason why credit cards get so much hate is because first-time borrowers are charged as much as 25% interest. Paying the minimum payment each month makes it an impossible task to get out of debt.
As long as you use credit cards responsibly, it can seriously pay off in the long run. Here are all of the benefits of having a credit card.
1. It Builds Your Credit History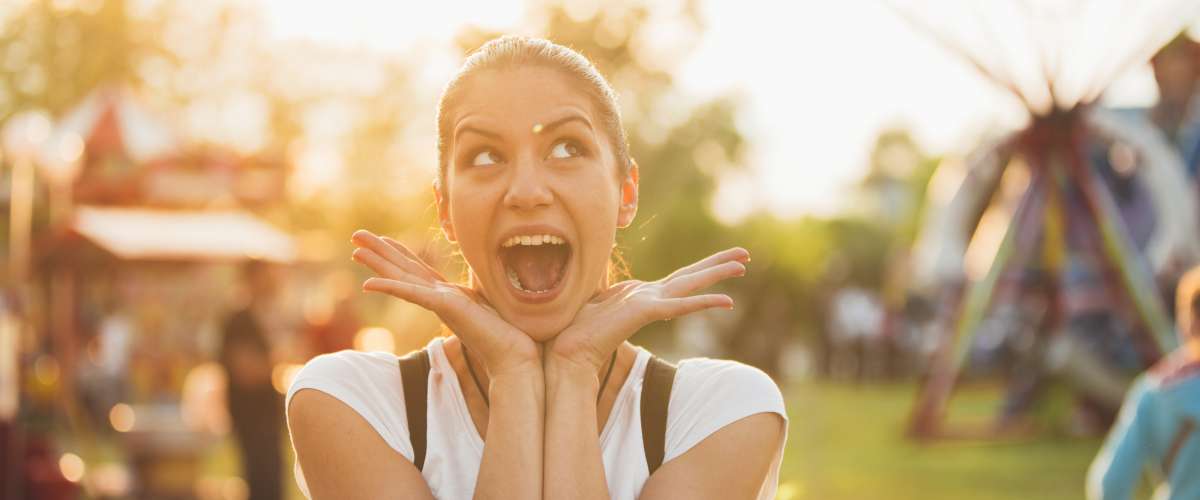 If you ever plan to apply for a mortgage or car loan one day, you're going to want to build a healthy credit history. Unfortunately, getting a credit card is a sort of a catch-22 situation. You won't get a credit score unless you borrow money, but many lenders won't lend you any money without a credit score.
For anyone who went to college, student loans are usually the first option for borrowing money with absolutely no credit or job history. However, this isn't the best way to establish your credit history.
If you only have a student loan, it doesn't actually go into repayment until 6 months after graduation, and many people are forced to put a forbearance (a temporary stop or reduction in payments) or create an income-based repayment plan for their loans. Banks want to see a well-established credit history showing consistent monthly payments lasting for several years before they give out a mortgage.
Consider this: on average, students graduate with a bachelor's degree at 21 or 22 years old, or later if they chose to pursue a Master's Degree or PhD. To get a mortgage, banks want to see at least 5 years of established credit history, and you are far more likely to be accepted once you hit the 10 year mark. This means that you probably need to get a credit card now to be able to build your credit score high enough to qualify for a mortgage in your 30s.
I turned 18 in the summer of 2007, and it was easy for me to get my first credit card with a part-time job and zero credit score. I used it to purchase my college textbooks, and two years later, when I moved out, I had enough established credit to take out a Target store card to buy the things I needed. However, after the financial crisis of 2008, it became far more difficult for young people to get credit cards, and for good reason... Eighteen-year-olds aren't exactly known for being budget-conscious.
Now, the best option to build your credit is to get a secured credit card. These cards have an annual fee and require you to give the bank money to hold as collateral. After using this credit card and paying it off like a normal card for a while, you will have shown the bank that you are responsible and will have built a starting credit score. At this point you can get your deposit money back and apply for a regular credit card. The goal with these beginner cards is to pay down your balance and move on to bigger and better things.
2. It Diversifies Your Credit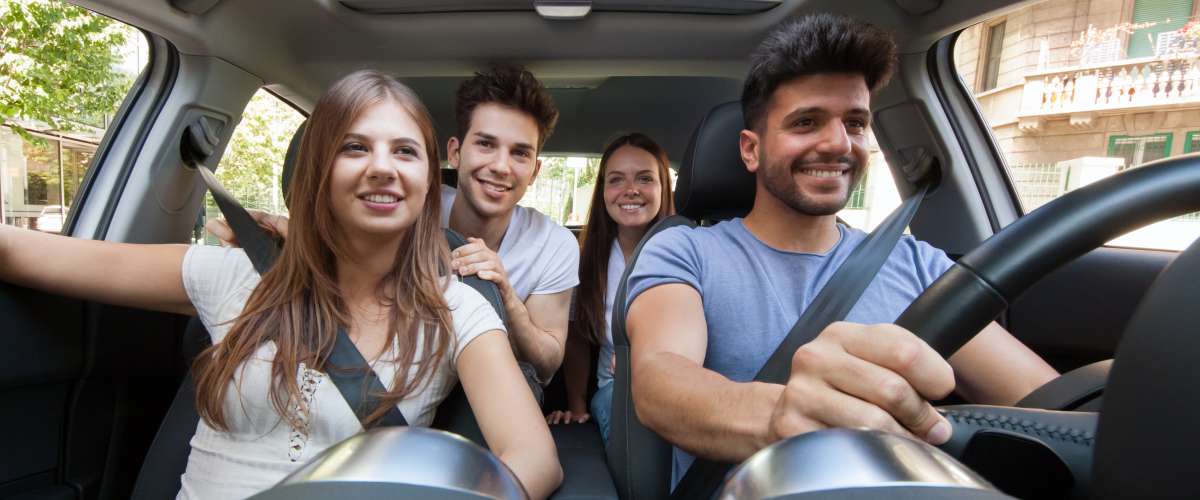 In order to have the best credit score possible, you need to have diversity. Personal loans, credit cards, car loans, and mortgages are all placed in different categories of debt. Borrowing and paying off these different types of debt proves to a bank that you can handle paying back large sums of money while balancing the many different responsibilities of being a homeowner.
Also, if you think your score is going to be fine without a credit card, make sure your monthly payments are actually contributing toward building your credit score! This may sound like common sense to some people, but many young adults were never taught which bills affect their credit score and which ones don't.
For example, when I was in my 20s, I had a friend who went to college with me for one semester and then she dropped out. Let's call her "Jenny." She got a good full-time retail job with benefits instead and she was very happy. Jenny was not burdened with student loan debt, so she got to travel a lot and party in the city every weekend. But it also meant that she had never borrowed any money before. She was a responsible person who paid her cell phone and car insurance bills on time every month, and she assumed that this was all building her a "credit score."
Jenny needed a new car, but she was disappointed to learn at the dealership that she had a zero credit score. Her grandparents helped her out by co-signing for the loan. Jenny was always on time with her car payments, and she assumed that she must have a high credit score. However, when I taught her how to check her score for free on Credit Sesame, she was devastated to learn that her score was still "zero," even after two years of paying off the car. It turns out that that car dealership had a payment plan and her payments didn't get reported to the credit bureaus.turns out that that car dealership had a payment plan and her payments didn't get reported to the credit bureaus.
Payday loans and cash advance businesses will not report to a credit bureau, either...unless you skip out on your payment. Basically, these small businesses are willing to ruin your reputation, but they're not trying to help it. If you want a good credit score with diversified debt, your best option is to open a credit card. Having multiple loans and credit cards can be a good thing, but opening too many accounts can cause problems too.
In order to build good credit, you should only borrow as much as you can afford to pay back in full every month. Never max out your credit cards, and remember that making partial payments on your bills will not build a good score. Paying bills in full and using only some of your available credit is the only way to build a good score.
3. Purchase Protection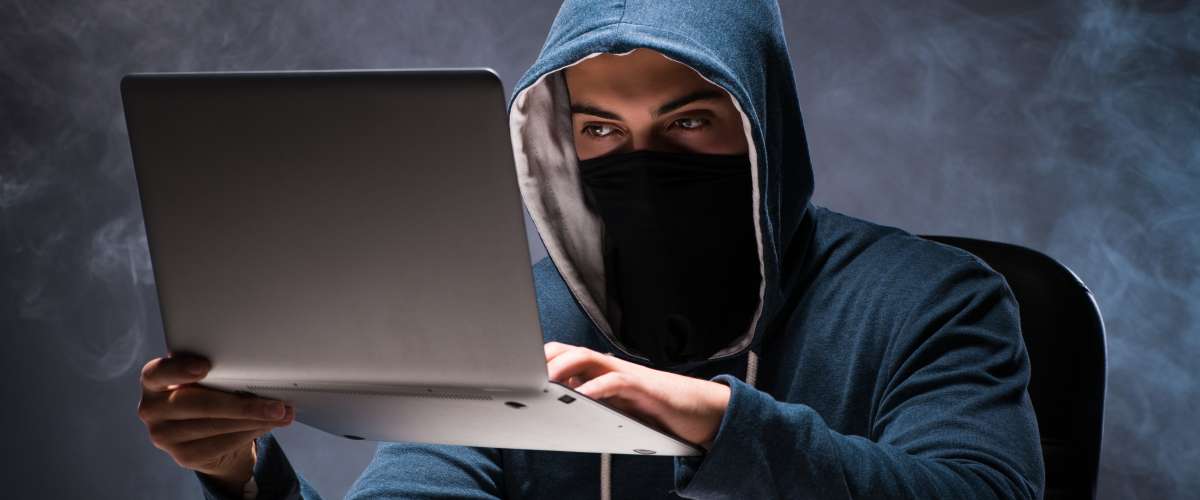 If you make all of your purchases with your debit card, your bank will insure you for cases of theft and fraud, but if your items are damaged or missing, you're out of luck. However, a lot of credit cards offer purchase protection. This means that if the item you bought becomes damaged, stolen, or lost, you might be able to get back a new version of that item for free.
Not all credit cards offer purchase protection, so make sure to choose a card that does. Also, keep in mind that in order to use this feature, you will need to have the original receipt for the item as well as a police report to prove that your item was, in fact, stolen.
4. You Can Earn Rewards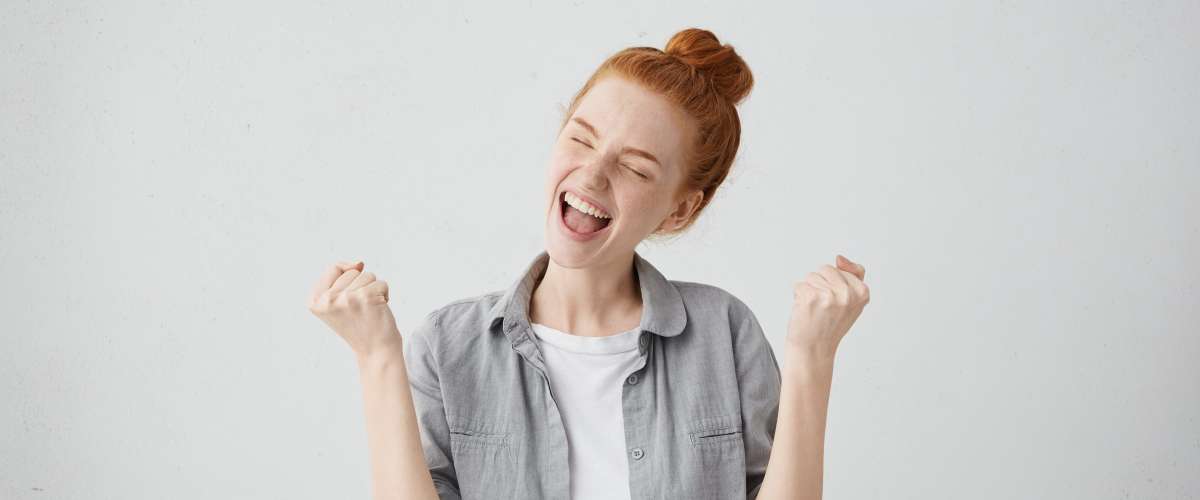 There are different "levels" of credit cards out there, and the perks get better the higher your credit score is and the higher your income grows.
Essentially, there is a "Tier" ladder system that nets you better rewards the higher up you go. Newbie secured credit cards will only allow you to borrow $300 to $500, and you don't get any sort of reward benefits in return. However, once you graduate from these "Tier One" cards, the rewards keep getting better and better. Remember that the point of credit cards is to pay off your balance in full so that your score will improve and you can benefit from better card options.
There are reward cards that give you travel miles, cash back on specific kinds of purchases, and ones that give you money back for all your spending. Once you have established your credit for a few years and have a decent income, "Tier Three" credit cards can offer hefty sign-up bonuses of airline miles, free hotel stays, access to VIP airport lounges, first class upgrades, cash back, and more. Of course, these bonuses will only truly be free if you pay off your balance in full each month.
Keep in mind that a lot of the big bonus cards, like the American Express Skymiles Card will only award you 50,000 miles if you spend $3,000 or more within the first three months of having the card. Those points are worth roughly 2 cents per point, which means that you get a free $1,000 plane ticket, which could be a free round-trip flight to Europe or an upgrade to first class.
Personally, I got this card when I needed to pay for car repairs. This was a big purchase that was absolutely necessary, but I was able to take advantage of the situation and earn the extra miles. If you have a big purchase that you've already saved up for, you could try a similar tactic. You could apply for a reward card with a hefty sign-up bonus, make the purchase with the new card, and pay it off with your saved money. This way you'd get the bonus reward basically for free.
Take a look at these cards from our partners to find a reward card that gets you the perks you want.
5. You'll Feel More Secure
Unless you have more of a devil-may-care personality, you may be haunted by the big "what if" questions hanging over your head. What if your car breaks down and you can't afford to pay for the repair? What if you dropped your phone down the toilet and it wasn't insured?
There are so many things that can go wrong in life that will quickly drain your savings account. Having a credit card open, even if you don't use it, is like having an extra layer of security for your life. If anything goes wrong, you're going to be okay. If you're independent-minded, and you don't like asking your family and friends for money, a credit card will always be there to help you out when you need it.