Not quite so long ago, in the galaxy known as Hollywood, newer stars like Benecio del Toro and Laura Dern joined Star Wars veterans Carrie Fisher and Mark Hamill to make the latest blockbuster in the series, The Last Jedi.
The film quickly made more than $1 billion worldwide and stands to bolster the careers --- and earnings power --- of its cast members.
But some of the actors in Star Wars: The Last Jedi already have wookiee-size wealth, compared to co-stars whose bank accounts are more like the film's little porg creatures. (Which are either adorable or annoying — but we'll leave that debate for another time.)
Follow along as we look at what the stars of the new Star Wars movie are worth, counting down to the very richest. Can you guess who that is? You may be surprised!
21. Kelly Marie Tran (Rose Tico)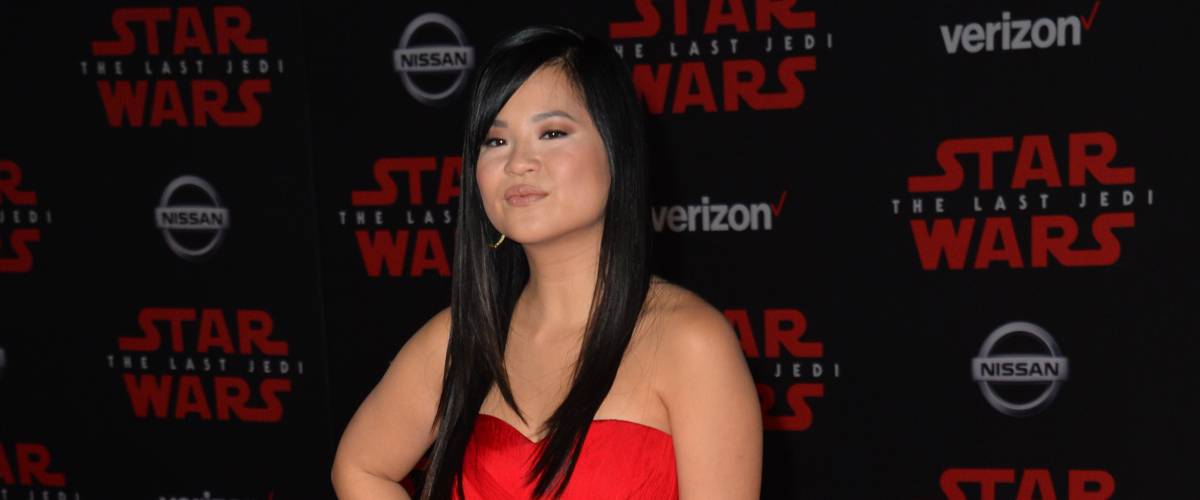 Prior to her role as the loyal, brave and driven Rose Tico in Star Wars: The Last Jedi, Tran's most prevelant role was in a (widely-circulated) CollegeHumor video. Her big break in Last Jedi allowed her to pay off her student loans and boast a significant amount of screen time alongside some of Hollywood's biggest stars in the highest-grossing film franchise of all-time. We have no doubt Tran is a name to watch!
Kelly Marie Tran's net worth is estimated to be in the range of $100,000-$300,000 according to CNBC and BuzzFeed.
Continued on NEXT page...