7. Have a Potluck and a Games Night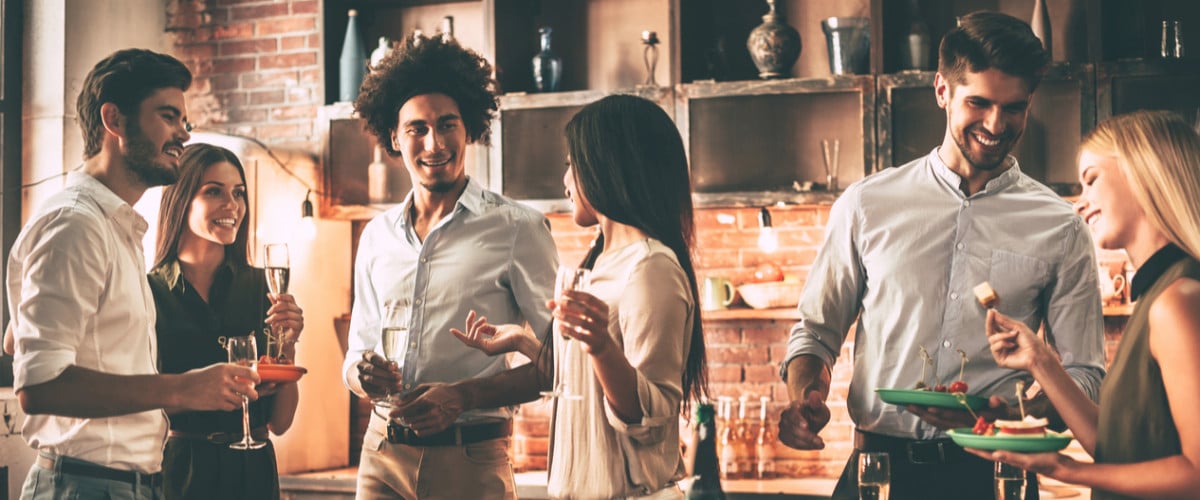 Why not set up a double or triple date with friends and invite them over for a potluck dinner and games? With everyone bringing something, you will save on a delicious meal and still be able to enjoy a great night with your partner and close friends. Add some nostalgia by finding (or unpacking) some of your favorite games from when you were all growing up. If you don't have them at home, they can often be found at thrift stores or your parents' attic.
Continued on NEXT page...