4. Get Athletic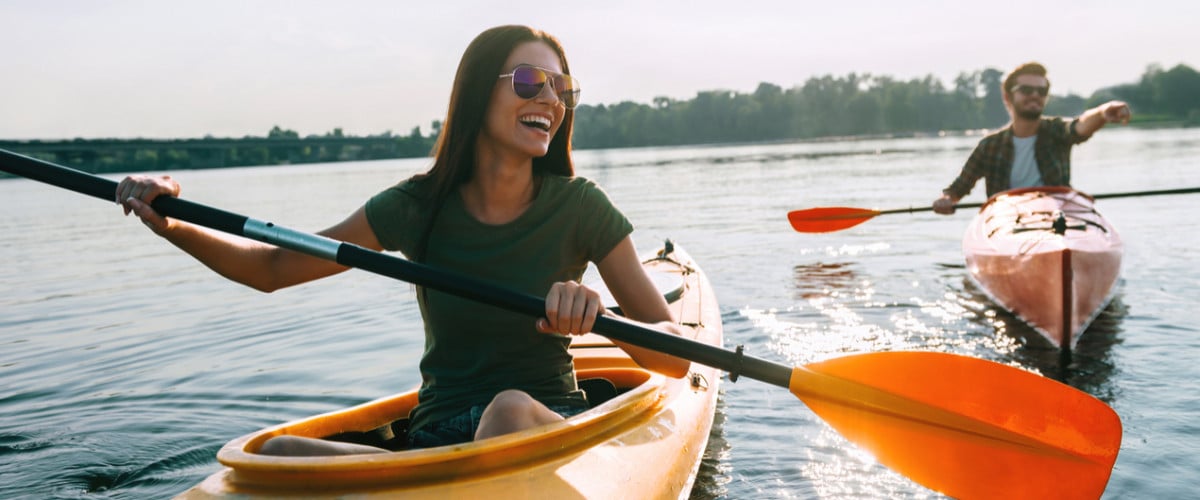 Why not spend a day trying out a new sport or teaching each other how to master your favorite active hobbies? Regardless of your athletic abilities, this will make for an entertaining date where you will probably learn something impressive (or endearingly embarassing) about each other.
5. Cook Dinner Together
There is something to be said for taking the time to cook a lovely meal together. Look up a new recipe that neither of you has made before, source the best deals on ingredients you need, pop open a bottle of wine, and get cooking! Hopefully, you will end up with a delicious meal- and if the worst should happen, you'll have a few laughs and end up spending $20 on a pizza.
Continued on NEXT page...