Sex sells --- you've heard it a thousand times, because it's so true. There's no better example than 50 Shades of Grey author E.L. James, who's now worth an estimated $80 million thanks to the success of the books and the movie franchise.
At the intersection of love, sex and money, you find a lot of odd and alluring facts. We've pulled together dozens of them, in a collection we call "50 Shades of Green."
Grab a glass of wine, light a few candles and read on.
50. As seen at the movies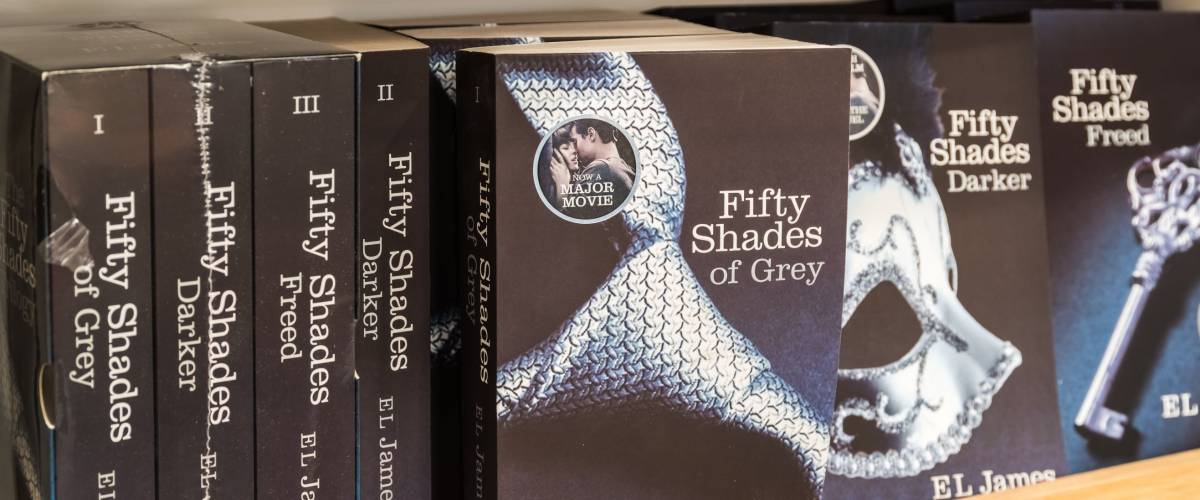 The Fifty Shades films tend to heat up the market for certain, uh, equipment seen in the movies. For example, the release of Fifty Shades Darker in 2017 led to a doubling in sales of some bondage gear.
49. Victoria's $2M secret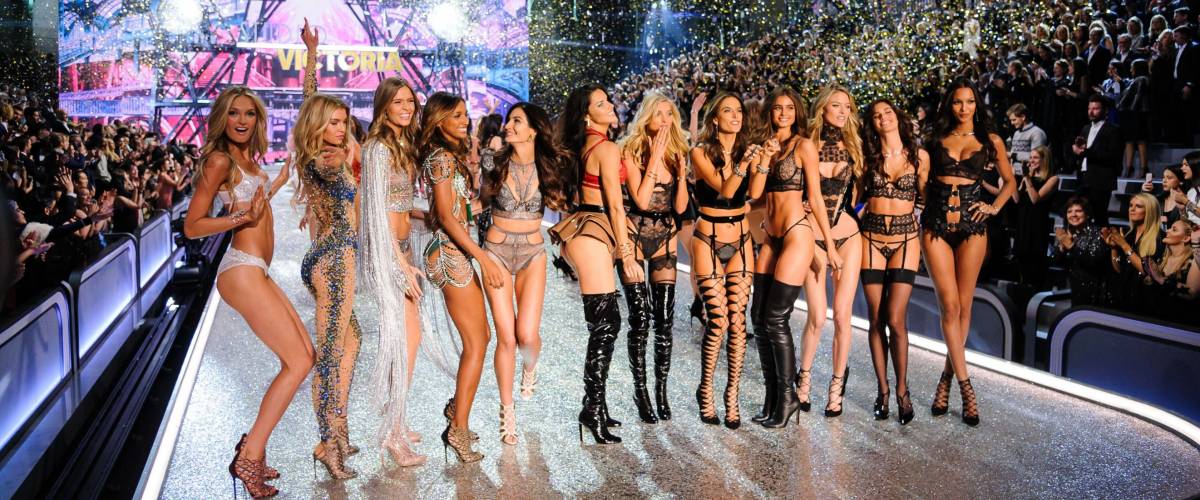 Every year the Victoria's Secret Fashion Show features a Fantasy Bra — with a fantastic price. The 2017 model was valued at almost $2 million and was weighed down by over 600 carats in diamonds, yellow sapphires and blue topaz.