In a perfect world, we'd all pay the balance on our credit card each month, maintain perfect credit scores, and brush our teeth five times a day. But it's not that simple: we're faced with difficult financial decisions all the time, and often there are things that have to be prioritized ahead of credit card bills-keeping the lights on, feeding our families, maintaining vehicles we need for work.
And credit card companies depend on this to profit; if we all paid on time, every time, they wouldn't earn any money. So the reality is that credit card debt accumulates, and accumulates fast. When you're in a position to start paying off your balance, here are some ways to cut expenses and chip away at your debt.
Disclosure: We're an honest bunch, so please be aware that some of the links in this article are from our sponsors.
1. Look For Rebates and Rewards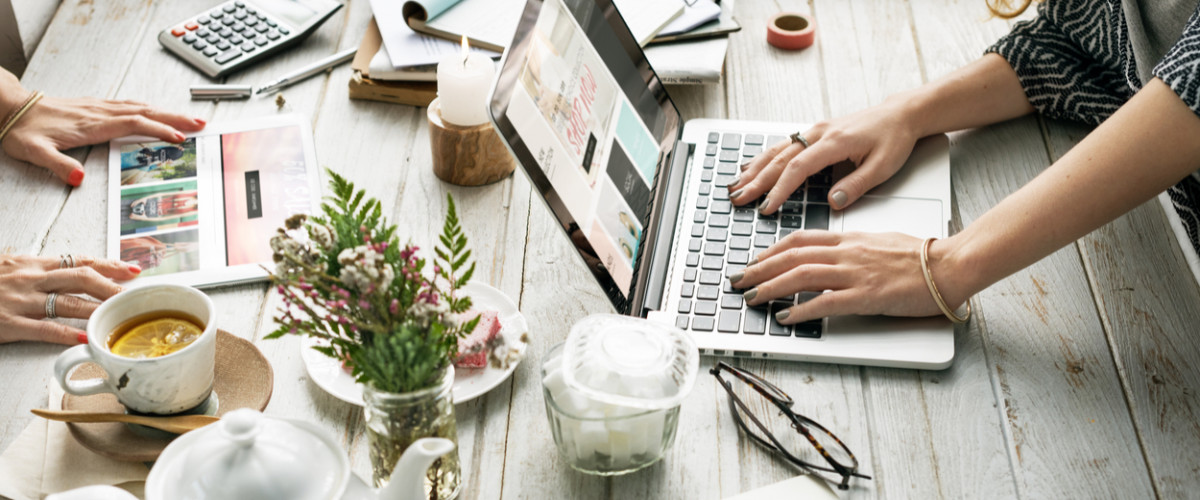 This is a great way to cut your overall spending and as a result have more money to put toward your credit card debt. If you patronize one grocery store regularly, join their rewards program — you'll save money through access to members-only deals, and you can redeem rewards on future purchases.
You can double your rewards by signing up for an app like SavingStar . SavingStar allows you to choose between cash back or gift cards for brands such as Starbucks, iTunes or AMC Theatres simply by linking your loyalty cards or submitting a picture of your receipt. SavingStar then automatically adds the value of each offer you've redeemed to your SavingStar account.
If you do a lot of online shopping, consider signing up for Paribus , which is smart rebate software that scans your email for receipts from participating retailers. If Paribus notices the price of an item you purchased is reduced, it automatically "negotiates" with the retailer and refunds you the difference between the purchase price and the discounted price.
For more information on shopping, rebates and rewards, you can visit our article on saving $200 (or more) every month by making simple changes to how you grocery shop.
2. Put Your Extra Space to Work for You!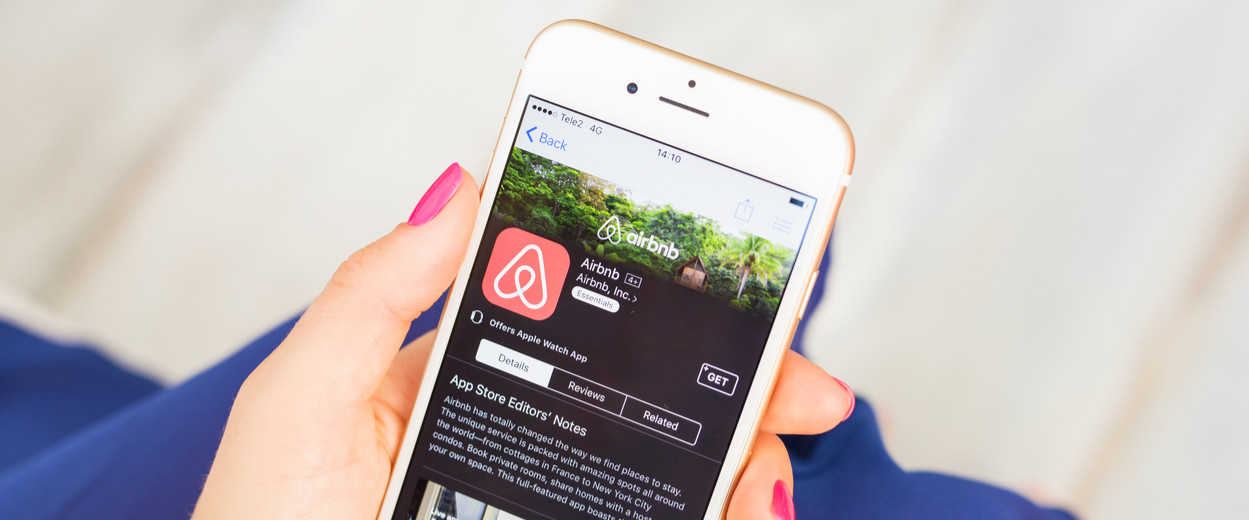 A bit of spare time and a spare room. That's all you need to get started earning extra income as a host on Airbnb. Whether you want to become an entrepreneur and work for yourself or you already have a full-time job and just hope to make some extra cash in your free time, you can find what you're looking for on Airbnb. You get to choose when and how often you host. You can share a spare room in your apartment, host your whole home the next time you're out of town. Airbnb makes it simple to earn extra money by putting your extra space to work for you.
3. Negotiate Everything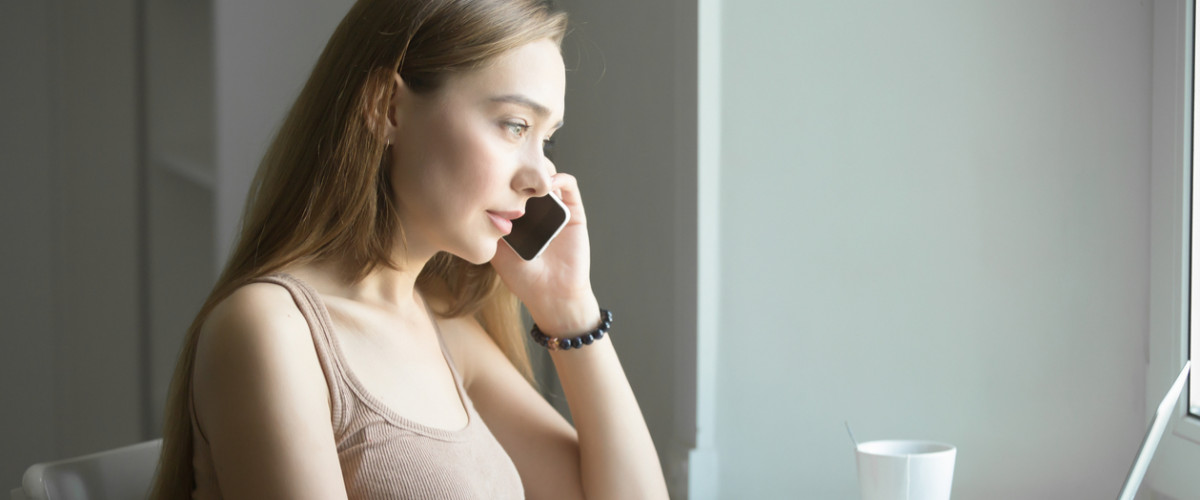 We tend to view things like utility bills, car payments and past-due bills as fixed amounts with no room for discussion. But everything is negotiable, and you'd be surprised how much money you can save by negotiating with your creditors and service providers. Reach out to your mobile phone service provider and let them know you're considering switching to another less-expensive carrier and they may, with threat of losing your business, inform you about discounts or packages that could save you a lot on your monthly bill. The same is true for car insurance, gas and electric, Internet providers, etc. Explore your options, negotiate and save.
4. Sell Your Stuff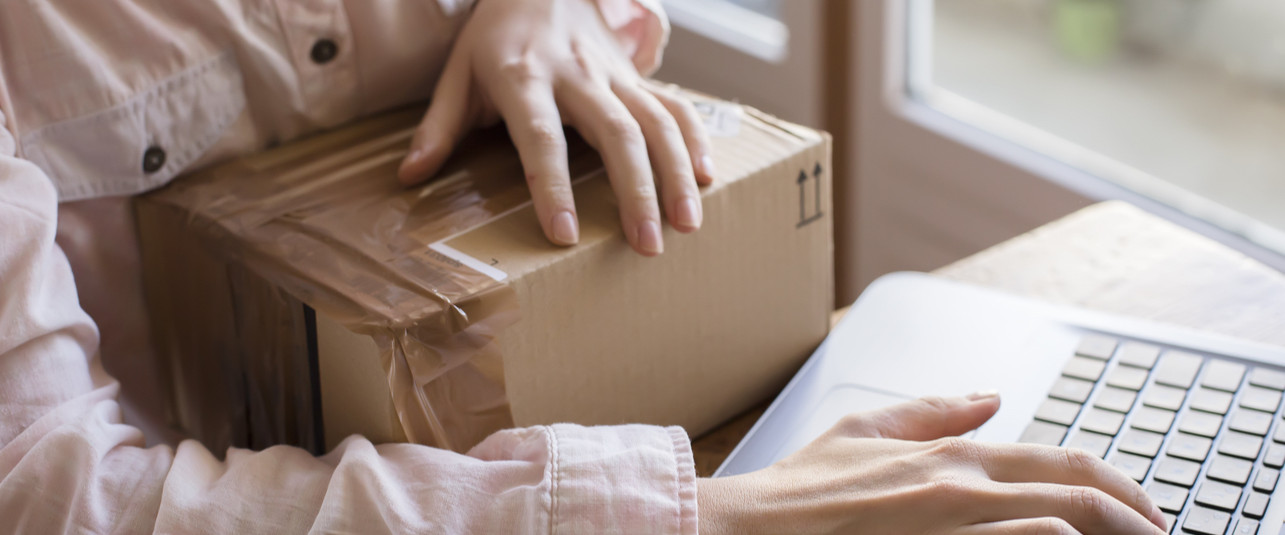 Most of us have things we don't need just laying around, taking up space. Selling them can free up space in your home or garage, and give you extra money to use toward your debts. Take an inventory of every extraneous thing you own, and see what might be of value to someone else.
We recommend you download an app that will connect you with buyers for your stuff. One app that stands out is Decluttr , which is a free app that directly buys your gently used books, CDs, DVDs, games and gadgets. In our opinion, Decluttr beats other apps because it gives you an estimate of how much your items are worth, sends you free postage to mail your items, and pays you the next business day after the buyer receives your items.
To get started, download Decluttr . Once you're set up, scan the barcode or input the model number of the items you're selling.
Go on, and turn your books and DVDs into cash! It's all going digital anyway!
5. Consolidate Your Debt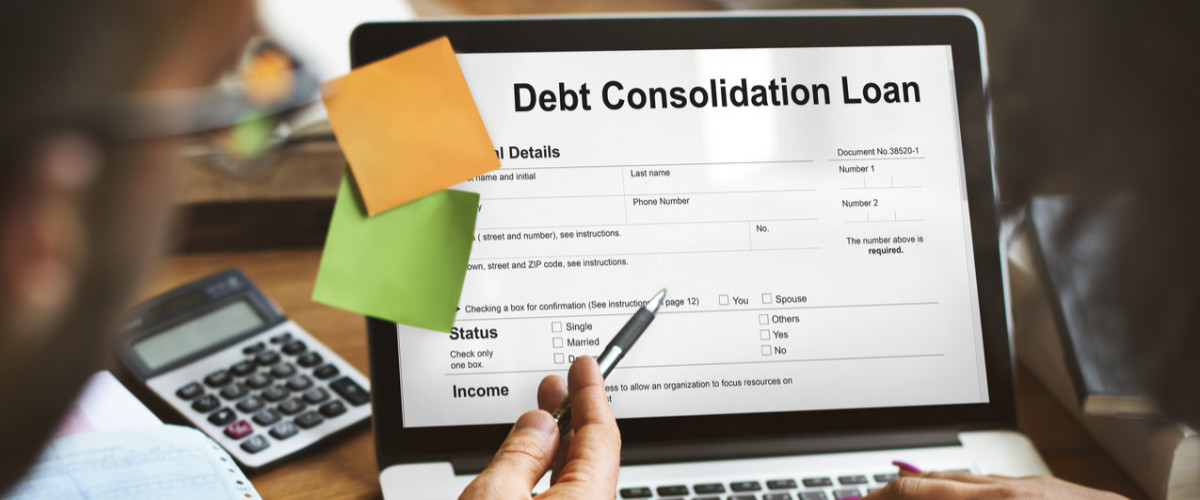 An embarrassing reality of personal finance is that paying a bunch of different bills can be confusing, time-consuming, and difficult to understand — which is why they often go unpaid and accrue interest. Consolidating your debt into one payment can eliminate problems like incorrect amounts on your credit report and late payments. These usually result in more penalties, adding to your debt and damaging your credit score. If you have multiple unsecured debts, and particularly if some have punishingly high interest rates, consider a consolidation plan. You'll be writing one check instead of several, and having one debt consolidation loan with a lower interest rate than what you're currently paying will save you money in the long run.
One company you might consider is Even Financial , a personal loan matcher that can get you approved for a $1,000 to a $100,000 loan to pay off your debt. The repayment terms are between two and seven years, depending on the loan. Best of all, checking to see if you quality will not affect your credit score.
Another option is to try an app like YNAB (You Need a Budget) to help you collect and organize your debts in one place and to budget your way out of the hole. YNAB monitors your money so you can adjust your spending to make sure you always have enough to pay your bills — which will help you nix that debt and improve your credit score, all at the same time.
Continued on NEXT page...