Are you looking to buy your first home? Getting a fixer-upper can be a great way to save money— but before you take the plunge, be sure to know the issues that can quickly turn your home purchase from a good investment into an endless money pit.
Disclosure: We're an honest bunch, so please be aware that some of the links in this article are from our sponsors.
1. Asbestos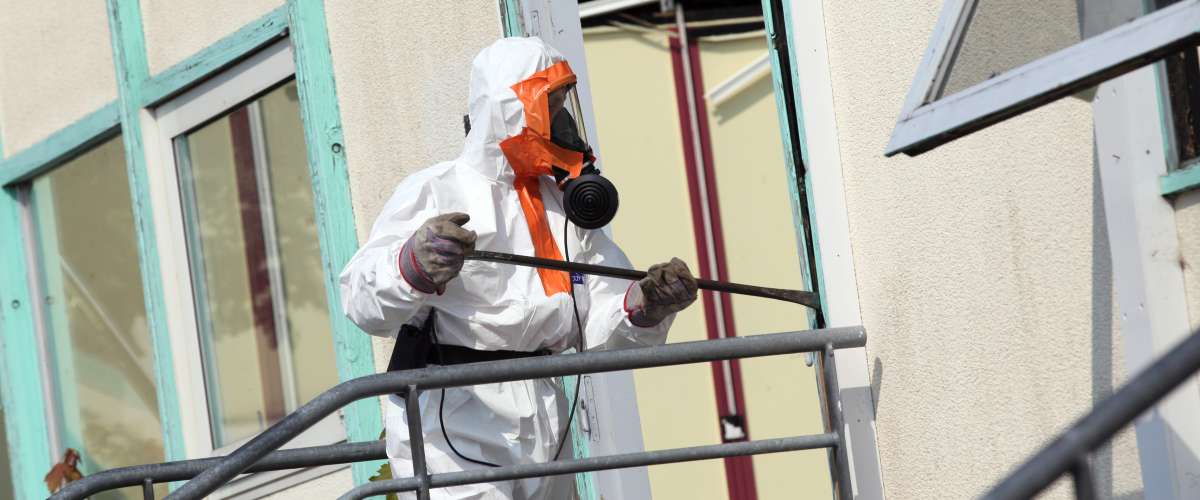 If you're buying a house that was built before the 1970s, there is a chance that the roof, siding, and floor tiles could contain a highly dangerous material called asbestos. You do not want to mess with this stuff! It's relatively harmless when dormant, but once any material containing asbestos is disturbed, microscopic fibers will break away and float through the air. If you breathe in just one fiber, it can stick to your lungs and increase your chance of developing a form of lung cancer called mesothelioma.
According to House Logic, getting an inspector to identify if your house contains asbestos can cost $400 to $800, and depending on how much of this nasty stuff the house has, it can cost $20,000 to $30,000 to pay a professional to remove it. (This is NOT something you want to try yourself). That doesn't even include the cost of replacing those materials in your house. Asbestos can be in the exterior siding, roofing, flooring, and even the walls. Buying new materials will easily add another $20,000 or more to the overall cost of asbestos removal. To avoid asbestos entirely, consider buying a home that was built after the 1970s. Or, get an inspection done and make sure you have a good idea about how much it will take to fix the house before you actually commit to buying it.
If you've already moved into your home and you're worried about the presence of asbestos, you could purchase this Professional Asbestos Do It Yourself Test Kit from Amazon for $39.99 at the time of writing, which includes the cost of laboratory testing.
2. Septic System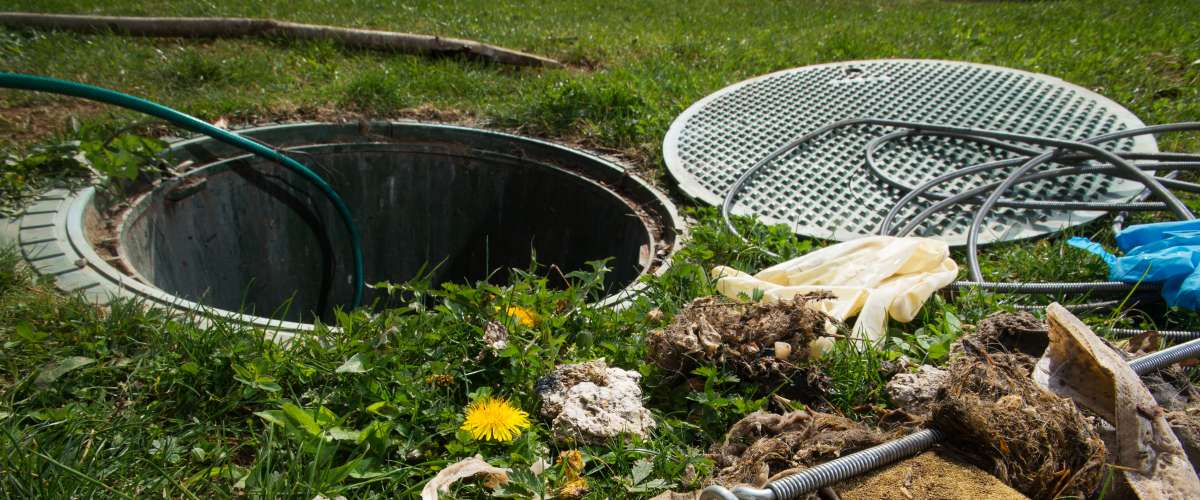 In cities and highly populated towns, your home will be connected to a sewer system maintained by your municipality and paid for though your taxes. However, if you're looking to buy a home in a rural area, it becomes the responsibility of the homeowner to buy and maintain their septic system.
If you move into an older home in a rural area, you may be surprised with a notice from the EPA that you are required to update your septic system in order to comply with their environmental standards, even if the plumbing works just fine. For example, if my parents ever sell their house, the next buyer would be forced into $10,000 of work to build an updated septic system big enough to handle their six-bedroom house. For a house with three bedrooms, it costs anywhere from $1,000 to $4,000 to install a new septic system. The laws on EPA requirements change in each municipality, and the laws governing one house may be different from another house located literally one block away. If you're buying in a rural area, be sure to do your research on the rules and the house's' current type of septic system before you buy.
If you have a septic system, be sure you're using septic-safe toilet paper and never flush non-biodegradable items, such as tampons and baby wipes, down your toilet.
3. HVAC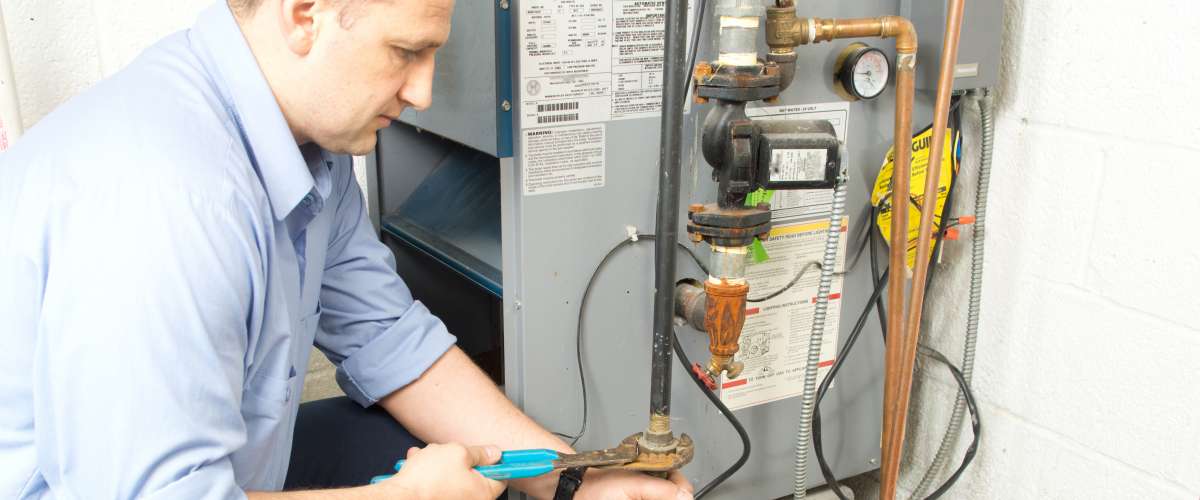 "HVAC" stands for "Heating, Ventilation, and Air Conditioning." Obviously, you need a working HVAC system to stay warm in the winter and cool in the summer. There are many different parts to the system, so HVAC maintenance is similar to car repairs. Sometimes you get lucky and the repair isn't too bad, but at other times, you will be forced to pay thousands of dollars or potentially be forced into installing an entirely new system.
Many older homes don't have modern HVAC installed because they relied on oil-fuled boilers and window air conditioning units. For a 1,000 square foot home, a new HVAC system will cost anywhere from $6,000 to $12,000. A new furnace costs $2,500 to $7,500, depending on how large your house is. Before buying the house, check how old the furnace is and inquire if there's a warranty. Be sure to pay for an inspection on the house before you close, and ask the inspector on their opinion on the shape of the system.
Maintain your HVAC system by changing your air filter with every season. This Filtrete brand Basic Dust AC/Furnace Air Filter is the top selling air filter on Amazon. A package of 6 sells for $34.99 at the time of writing.
4. Tree Removal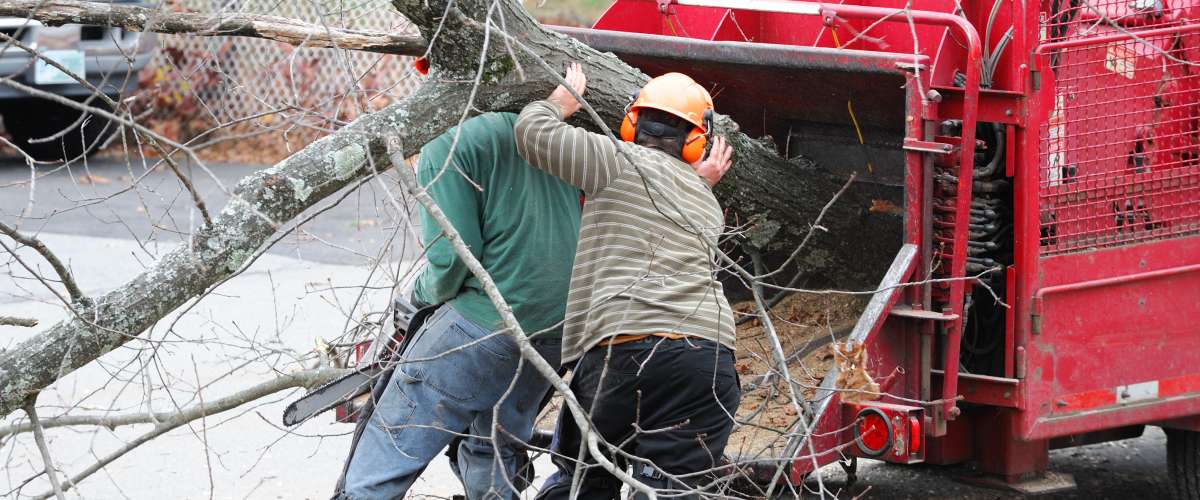 When you're walking around your new property, keep an eye out for dead trees. Obviously, this is a more common problem if you are buying in a rural area. Dead trees can cause major problems, especially if you have branches that can potentially fall on your roof. Even live trees can sometimes cause problems. Check for the location of tall trees, and ask yourself- if that was hit by lightning, could it fall on someone's house? Anything on your property becomes your responsibility, so if a tree causes damage to your neighbour's house, you've got a lawsuit on your hands that could cost tens of thousands of dollars, and it may or may not be covered with your homeowner's insurance policy.
Hiring a professional to remove a tree costs as little as $150, all the way up to $1,500 for just one tree. If you have multiple trees on the property that need to come down, the cost seriously adds up. Removal companies also charge extra for pulling out and grinding up the stump, and for cleaning up. You can save a little bit of money if you're willing to do your own cleanup afterwards, but if you don't have a wood-burning stove or a fireplace, you are going to get stuck with a lot of wood you won't know what to do with.
5. Mold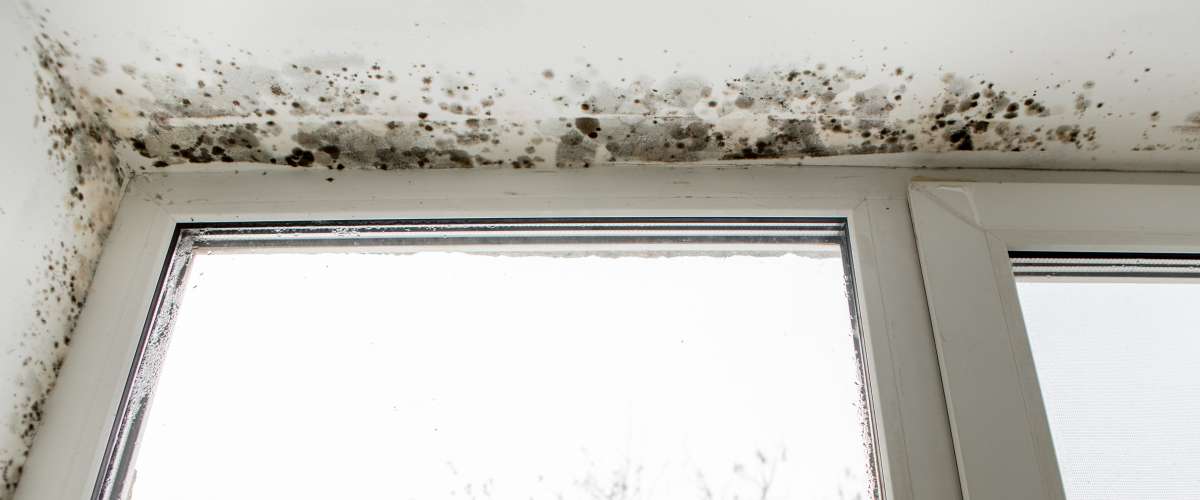 When you're walking around the house with a realtor, take a deep sniff. Go into the basement and attic, and take in a deep breath as well. Does it smell musty? If so, it may mean that the house had a leak or some kind of water damage that caused mold to grow inside of the walls, where you can't see it. Living in a house with mold can cause serious health problems, specifically asthma and allergies. If you have your suspicions about mold, bring in an inspector to check it out. Sometimes, mold is isolated to a small area (like a leaky pipe underneath the sink) and it's easy enough to clean it with bleach, or replace one cabinet for a couple hundred dollars. However, if the mold is so bad that it is inside of the walls in the whole house, it can cost up to $30,000 to get it all removed.
6. Foundation Problems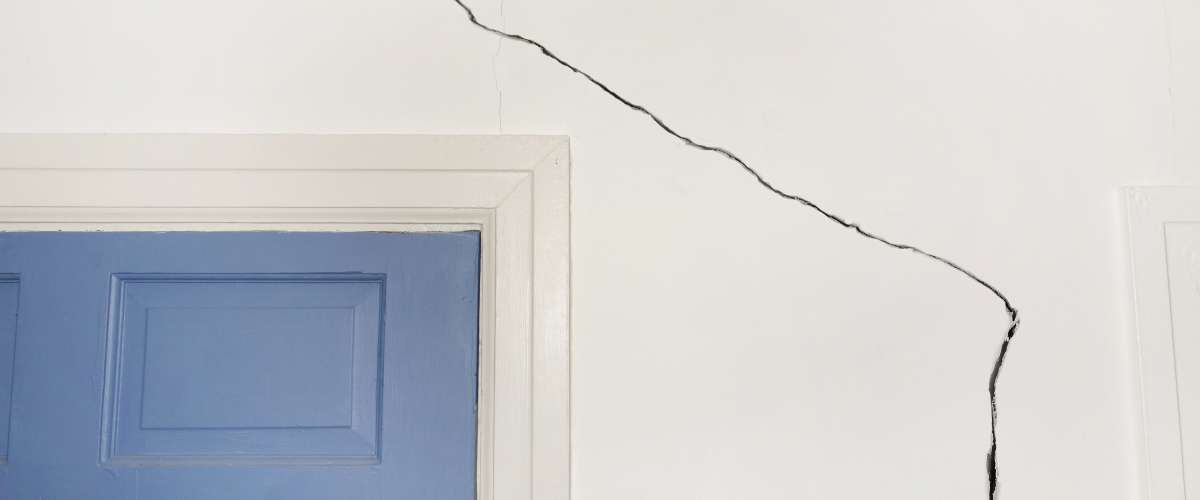 There are several different types of foundation problems. Some of these issues are easy to fix for $500 to $2,000, but others become more complicated and can cost upwards of $11,000. You can check for issues on your own by looking for doors that don't close properly, cracked drywall, cracks in the basement walls, floors that seem to slope, or gaps between the walls and ceilings. On the bright side, this can help you negotiate the price down, and you could get lucky and pay less to repair it than the discount you get on the sale. However, like all other things, it's best to bring in an inspector.
7. Water Damage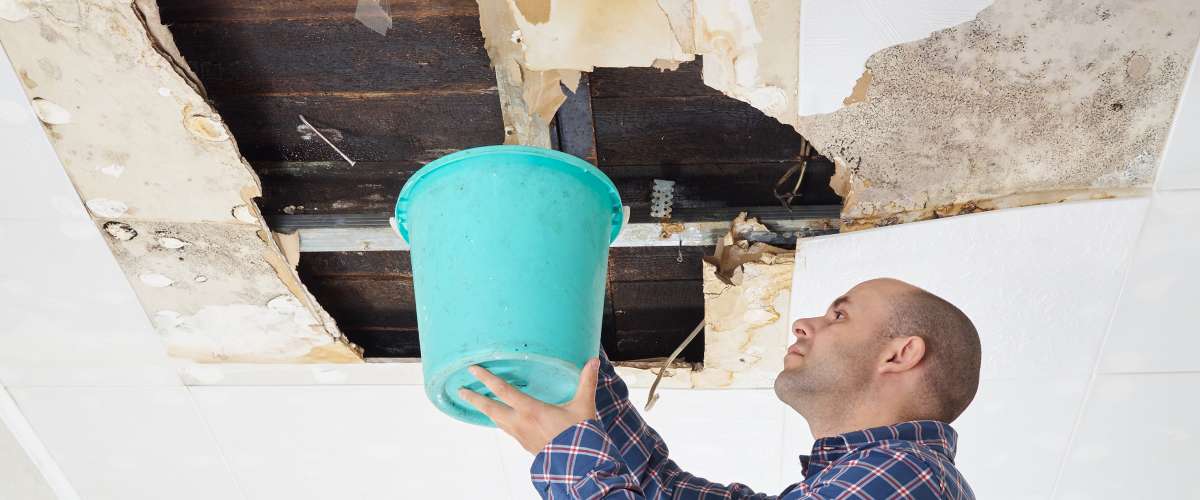 Water damage doesn't just cause mold. It can also pour onto electrical wiring, rot the floors, and make huge holes in your ceiling, if the leak is coming from the roof. Look for water damage spots on the ceilings of each and every room. Check if the rooms smell musty and look for water damage on the floors as well. Sometimes the damage has been repaired, but other times, patching something up does not necessarily mean the problem was solved. Don't be afraid to ask questions about anything that raises a red flag.
The cost of fixing the damage will vary dramatically depending on how handy you are at fixing things yourself and the extent of the damage. You could fix something for only $100. Or, if the damage was caused by a flood from a hurricane, it could be as bad as needing to replace the insulation, the floorboards, structural beams, and flooring of a bathroom, which would cost closer to $2,000 or more. However, water damage can really make you pay big if it affected pipes and wiring that end up needing to be replaced.
8. Electrical Problems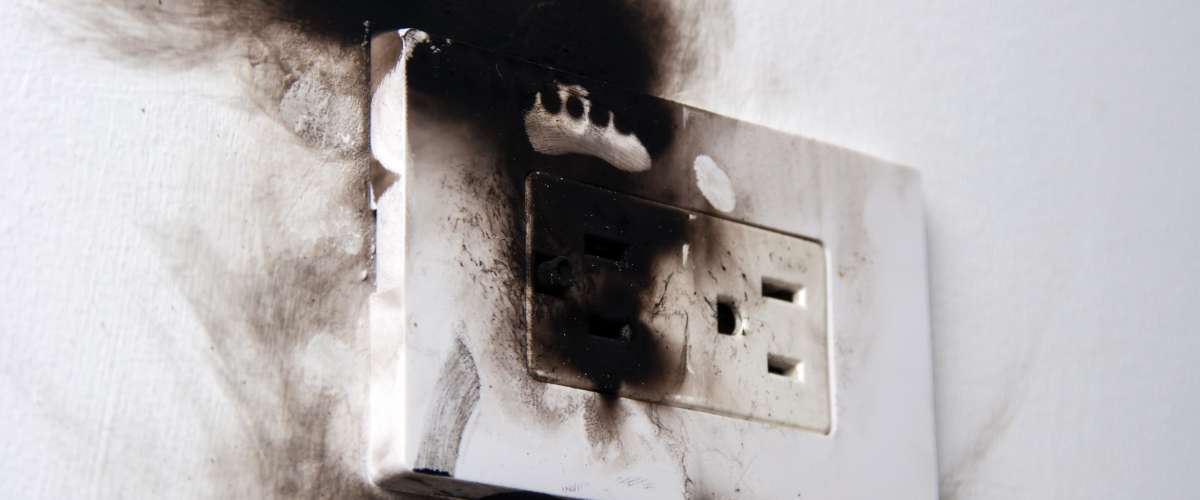 A lot can go wrong with a house's electrical wiring. If you buy an older historic home from the 1930s or earlier, it could still have knob-and-tube wiring, which has the potential to burst into flames. Sometimes, wires are not grounded properly, which can cause electrocution. A lot of people do their own DIY wiring, and you could find an absolute mess left over from the previous owner. Other times, the wiring is simply old and needs to be replaced. An electrician can fix smaller problems for you for under $1,000, but if you're buying a historic fixer-upper, rewiring an entire house can cost $8,000 to $15,000.
9. Termites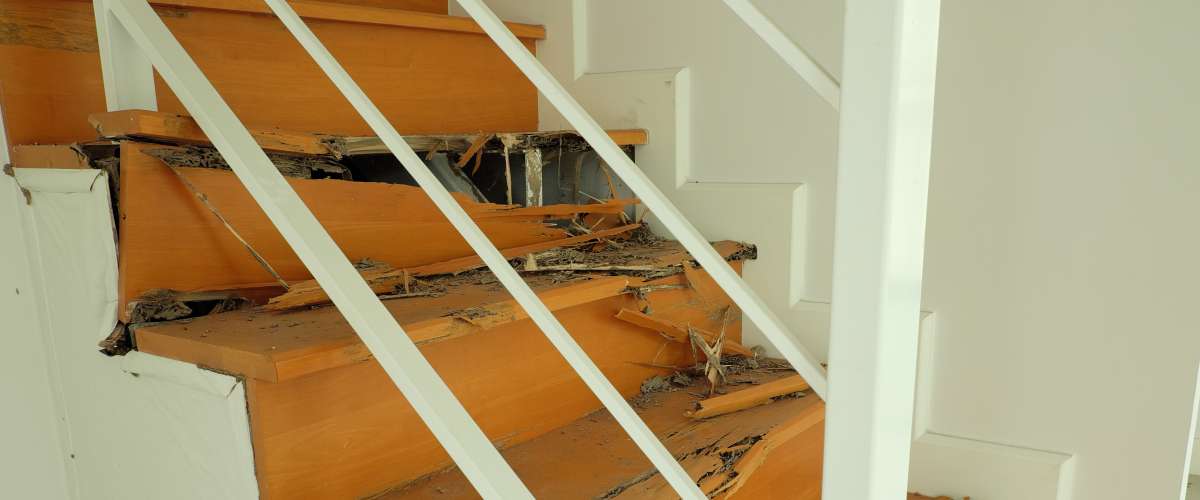 These tiny bugs can make their nests inside of the walls of a home, and if left unchecked, they can chew holes through the wood holding up your house! The cost of repairs will change depending on how far the critters traveled and if the previous owner ever bothered to call an exterminator. A small area of damage can cost $2,000 to fix, but major structural damage can cost up to $20,000. When you're touring the house, check for signs of infestation, and don't be afraid to invest in an annual termite inspection once you own the house, which costs $75 to $100. That's a relatively small price to pay for getting ahead of much more serious damage.
10. Roof
Having a good roof is extremely important to preventing water damage and insulating your house properly. You can hire a roofing inspector, but you can check for clogged drain pipes, missing shingles, or any visible sagging on your own. Also, ask the previous owner or realtor how old the roof is, because they typically only last for 30 years before they need to be replaced. Even if the roof appears to be in good shape now, if you learn that it is already 30 years old or older, you will know immediately that it's going to be a problem.
The cost of a new roof depends on if you can get away with a small patch-job or if the entire roof needs to be replaced. That can cost $10,000 to $30,000. Obviously, the price changes depending on the square footage of the roof and the quality of tiles you buy. You could even get a fancy Tesla Solar Roof that helps pay for your electricity, which is supposed to be "cheaper" than a traditional roof, but this is only after the tax credit and the savings in electrical cost are applied down the road.
If you've bought a money pit…
If you can't afford to complete a necessary renovation, you could apply for a personal loan or refinance your mortgage.