No matter what kind of property you live in or which part of the country you call home, making a few strategic upgrades could make your life easier while increasing the value of your most important investment. If you are contemplating a home improvement, you may wonder if you can really afford it, or if the disruption in your normal routine will be worth it in the long run.
The good news is that you do not have to tear up your house or spend thousands of dollars to enjoy a better and more relaxing lifestyle. Some of the best and most effective home upgrades are also the least expensive, including the 21 budget home improvements on our list. Here are 21 things you can do to make your home better without breaking the bank.
Disclosure: We're an honest bunch, so please be aware that some of the links in this article are from our sponsors.
1. Add a Splash of Color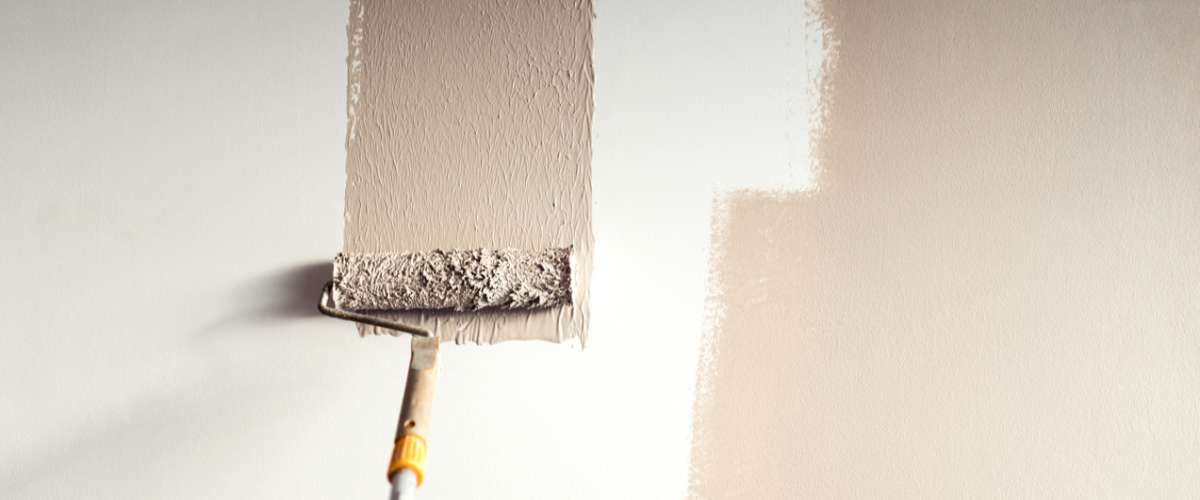 If you are looking for a simple and inexpensive home improvement project, you cannot get more low-tech than painting. With nothing more than a gallon of paint and a few brushes and rollers, you can give any room in your home a new lease on life. Whether you want to brighten up the kitchen or create a more romantic environment in the bedroom, you can do it all with a fresh coat of paint.
2. Add an Attractive Border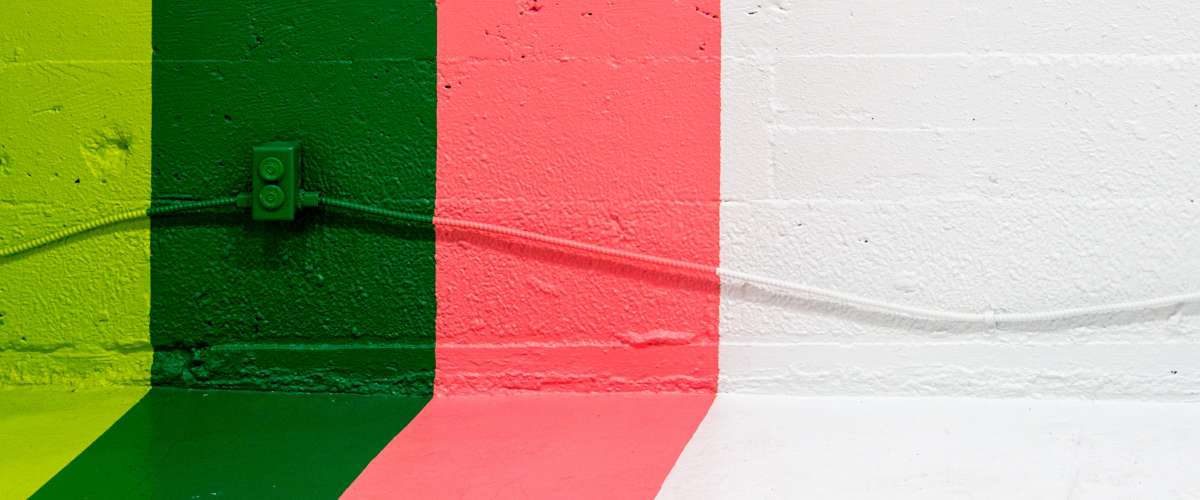 Once the paint is dry, you can make the room look even better with a stylish border. Whether you use pre-packaged stencil kits or do them on your own, wall borders can give the room a dramatic new look and feel.
The Asilah Wall Painting Stencil is modern, clean and makes for fewer repetitions and faster work because of it's large size.
3. Increase Your Storage Space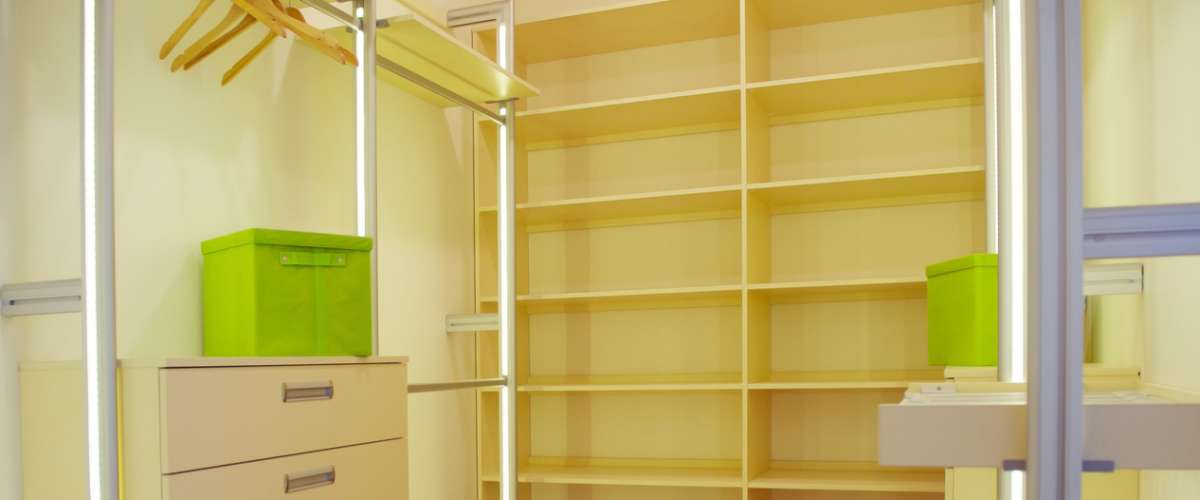 If you are tired of dealing with clutter, spend a weekend increasing your storage space and stowing those spare items away. Placing a set of metal shelves under the staircase leading to the basement can give you a hundred feet or more of storage space. You can squeeze more storage space out of your existing closet with a do-it-yourself organizer, or place a few storage drawers under the bed. By the time the weekend is over, the clutter will be gone.
The Rubbermaid Deluxe Custom Closet Organizer System is less than $100 and can add 22 feet of shelving space and 12 feet of hanging space to your closet.
Continued on NEXT page...