You thought last year was bad for chain stores? Around 9,000 went out of business in 2017 --- but 2018 is expected to be even worse! And, it has already started.
The huge shopping shift away from the mall and onto the smartphone is bringing even more going-out-of-business sales, store layoffs and empty big boxes.
We count down the 17 major retailers closing the most stores in 2018. When you hit the liquidation sales, use a cash-back credit card to save even more.
17. J.C. Penney
8 stores
After closing nearly 140 stores last year, J.C. Penney is at it again in 2018. The department store chain says eight locations, from California to New Jersey, will be out of business by May.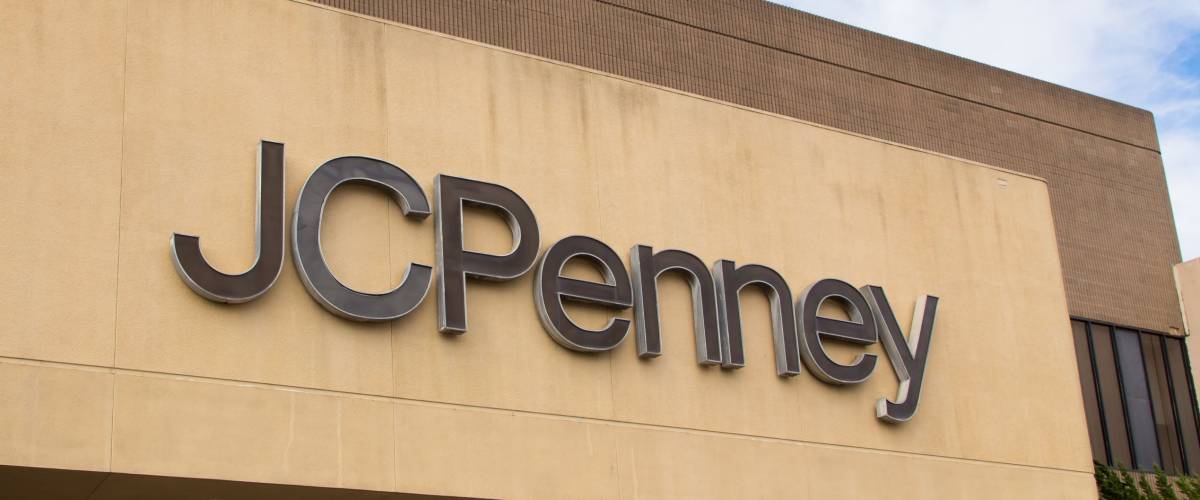 Penney's, which has been losing money for years, also plans to close a distribution center in Wisconsin this summer.
16. Macy's
11 stores
Macy's closed around 70 of its department stores in 2017 and started off 2018 by announcing it would shut down nearly a dozen more.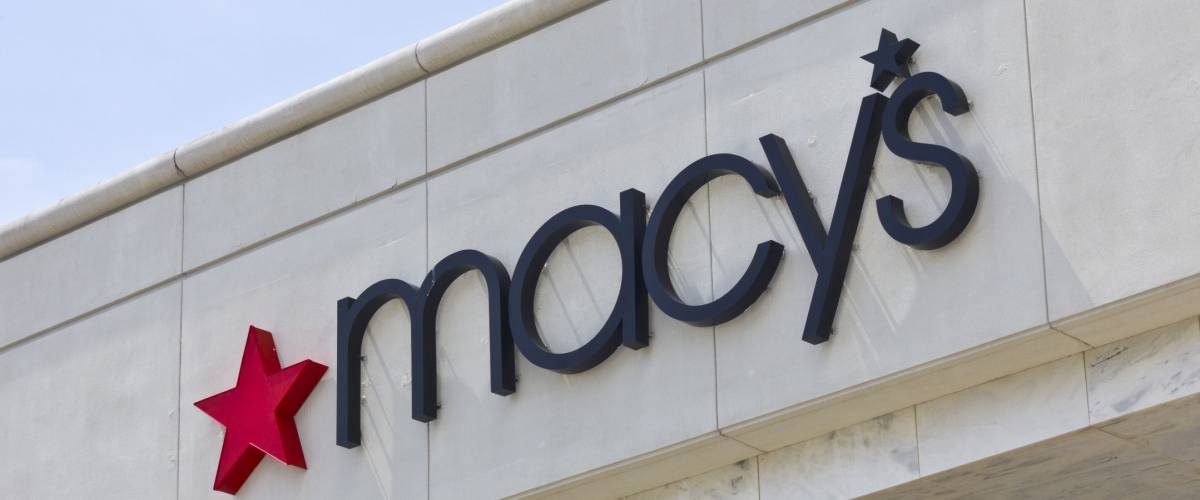 The company says it wants to focus on its stores that are top moneymakers, and on its website. Macy's has a strong presence online and is hungry to win over more shoppers there.
15. Sears
39 stores
Sears' stock price has been on a steady decline for more than a decade and dropped from about $40 a share in June 2015 to hovering around $3.50 in early 2018. (Yikes!)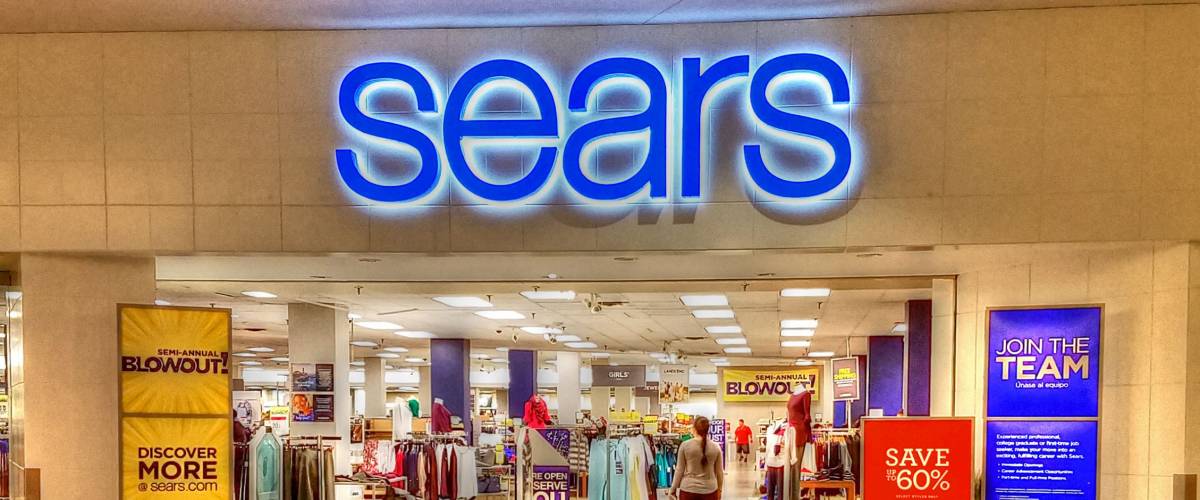 A slew of Sears stores went out of business in 2017, and the company entered the new year by announcing plans to close another 39.
14. Bon-Ton
47 stores
Bon-Ton is a department store chain on the rocks. The company has filed for bankruptcy protection and has announced it's closing 47 of its 260 stores in the eastern U.S. during 2018.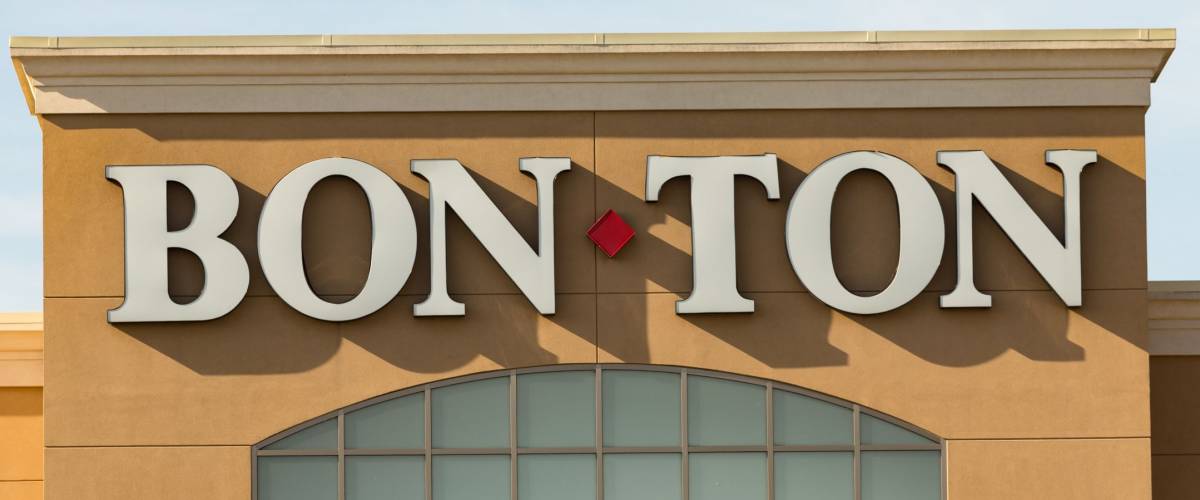 The 100-year-old retailer indicates that additional store closings are possible.
13. A'Gaci
49 stores
Last year's hurricanes beat up on the women's fashion chain A'Gaci, which has filed for bankruptcy protection and plans to close 49 stores in 2018. That's almost two-thirds of the total.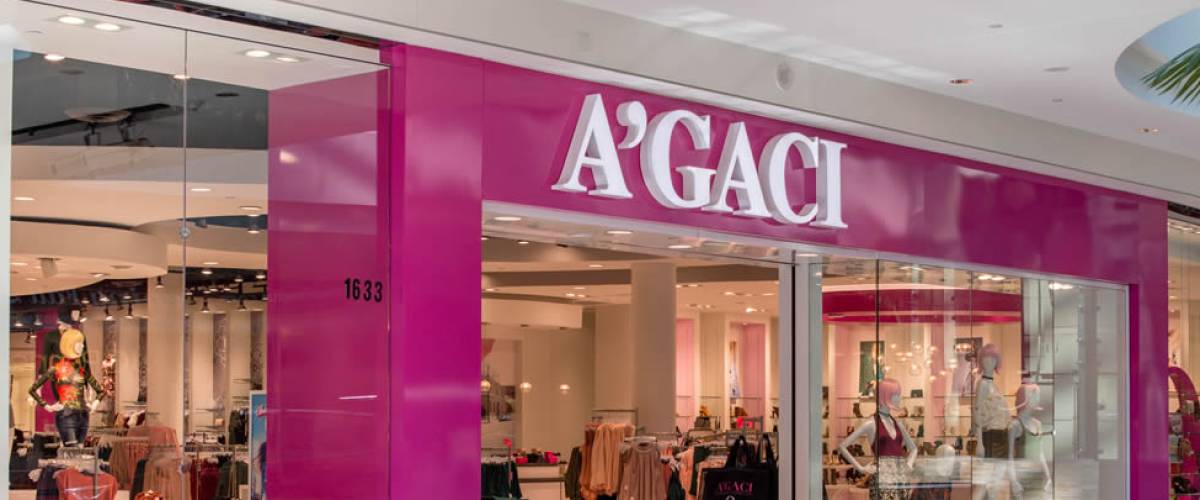 A'Gaci says stores in Texas, Florida and Puerto Rico were devastated by hurricanes Harvey, Irma and Maria. The chain says its other problems include growing too fast and losing customers to online stores.
12. J. Crew
50 stores
Many malls are kinda dead these days, at least compared to how busy they used to be. And that's really bad news for preppy clothing chain J. Crew, because most of its stores are at the mall.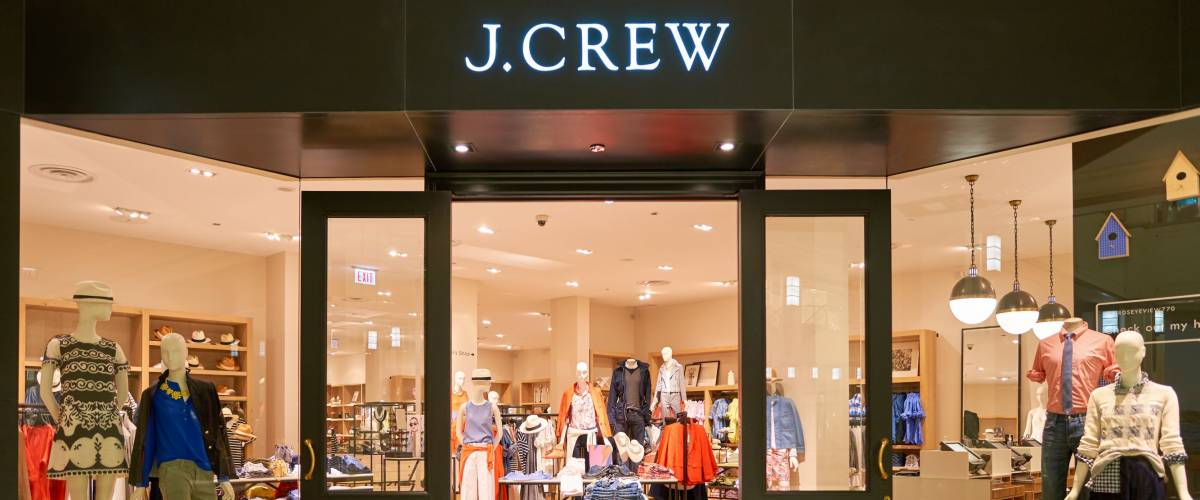 The troubled company says it's closing 50 stores by the end of January — more than double the number it had announced earlier. If you got a J. Crew gift card for the holidays, you may want to use it fast.
11. Sam's Club
63 stores
Walmart says it's closing 63 of its Sam's Club warehouse club stores, though 12 of them will be converted to warehouses to store online merchandise.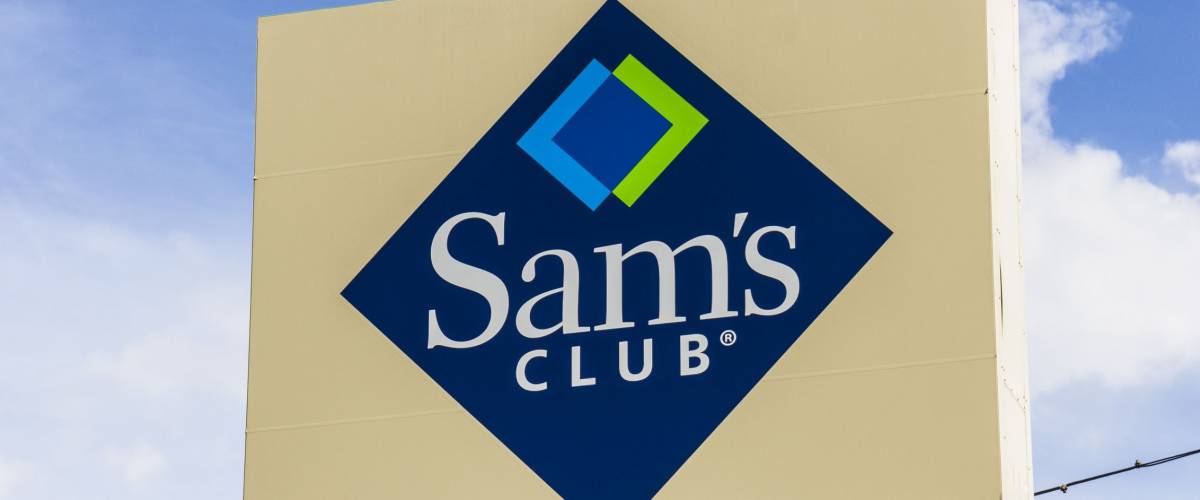 The chain's CEO has suggested some of the stores were too close to others. Almost 600 Sam's Clubs will remain.
10. Kmart
64 stores
The company that owns Sears also owns the gasping Kmart discount chain. It's turning out the lights at another 64 Kmart stores in early 2018, because they're not making money.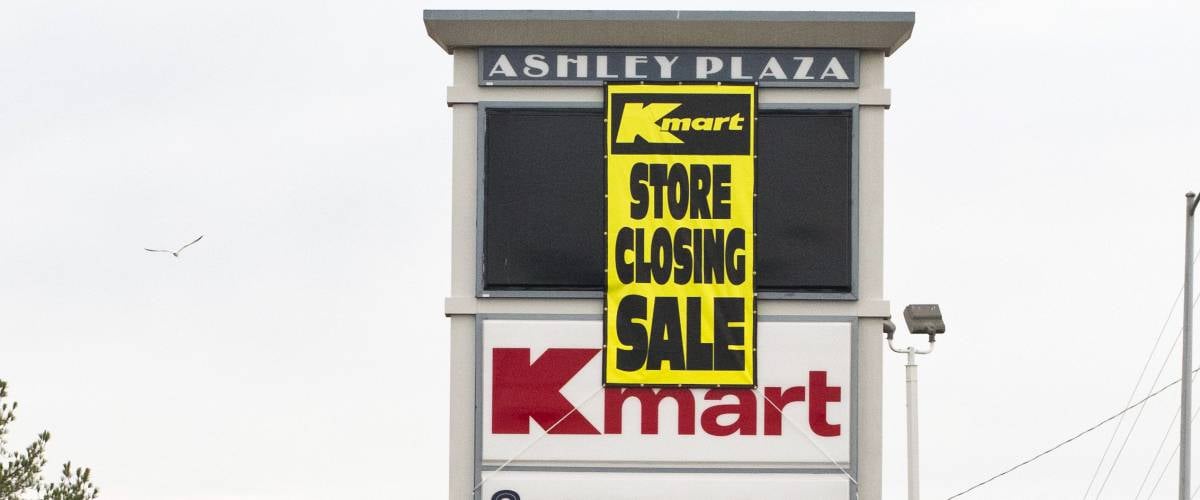 Parent company Sears Holdings says it's working to expand its online retail business to better serve customers.
9. Guess?
Up to 120 stores
Guess? is doing better overseas than in the U.S., so the fashion retailer is guessing that cutting way back on its American stores will be good for business.
The company plans to permanently lock the doors at 100 to 120 U.S. stores in 2018, after closing around 60 last year. Meanwhile, the chain plans to expand in Europe and Asia.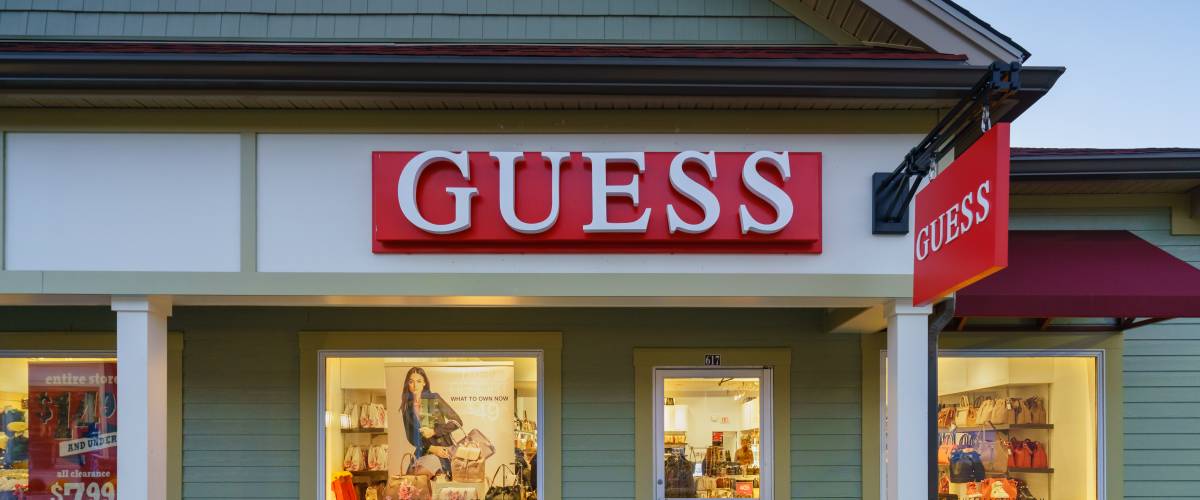 8. Vitamin World
124 stores
The Vitamin World chain is looking like a 98-pound weakling these days. The company filed for bankruptcy protection in September and has put 124 stores in going-out-of-business mode. They're expected to be closed by the end of January.
The company has been looking for a buyer for its remaining 220 or so stores.
7. Michael Kors
Up to 125 stores
High-end fashion accessories giant Michael Kors will shut down 100 to 125 stores in the next two years after major drops in sales in 2017. Kors sales in both its branded stores and department stores fell by double digits.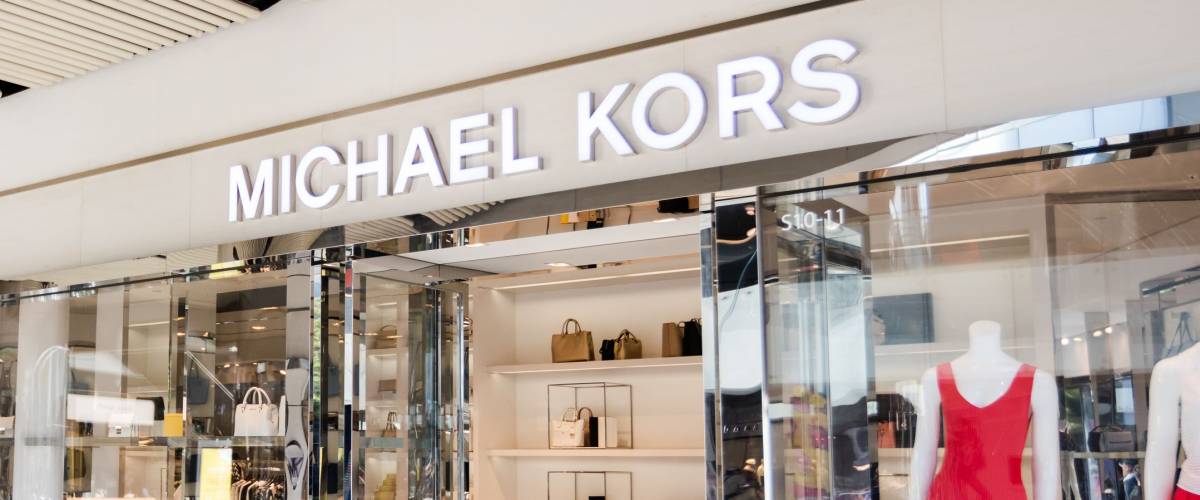 If you're a fan of Michael Kors (the brand, not necessarily the designer and snarky judge from "Project Runway"), then you'll be glad to hear the firm is restructuring, not tanking. The company's stock price has been going up and up!
6. The Children's Place
Up to 144 stores
Kids may grow, but longtime kids' clothing retailer The Children's Place has been getting smaller and smaller. And, it plans to shut down another 144 stores by 2020.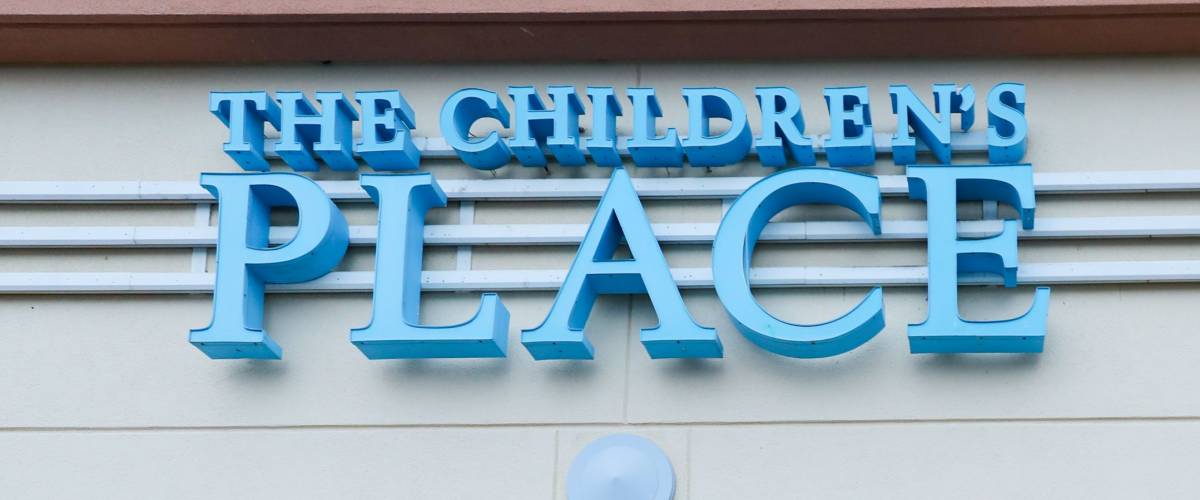 TCP wants to refocus on expanding its sales on Amazon and growing its international business, says Forbes.
5. Toys R Us
Up to 182 stores
These are not fun times at Toys R Us. The retailer that has for years been America's go-to for toys filed for bankruptcy in September, then went all out in hopes of having a big 2017 holiday season.
But Christmas shoppers still spent about 15 percent less at Toys R Us than they did in 2016, reports Bloomberg. So the chain has announced plans to close 20% of its stores — as many as 182 of them — by April.
4. Gap/Banana Republic
200 stores
Two of your local mall's staples — Gap and Banana Republic — may soon disappear. Parent company Gap Inc. says 200 of those stores will go dark in the next three years because they're "underperforming."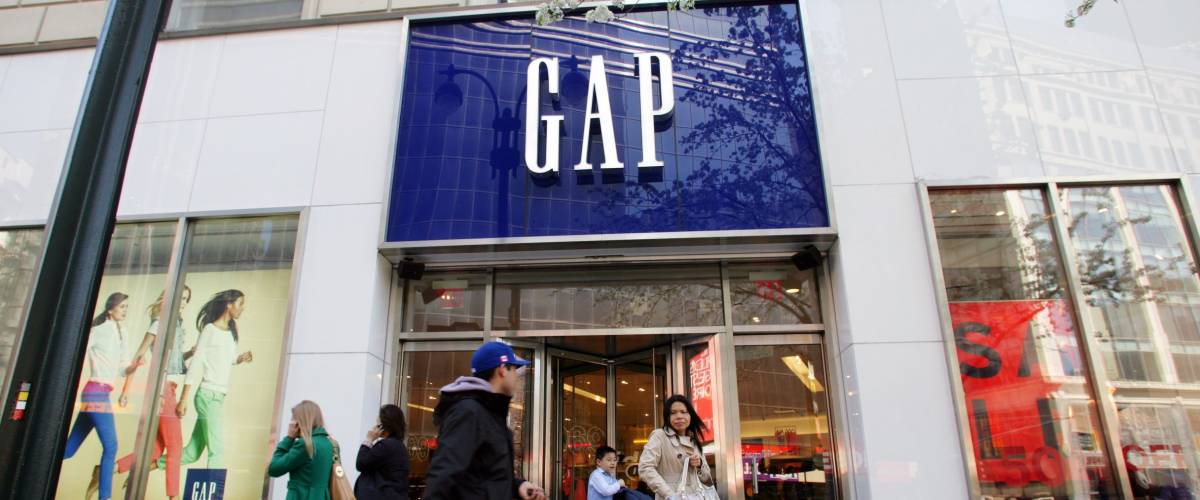 Even if your nearest stores close, you'll still be able to get your Gap and Banana fix online. And it's not all bad news for the company: It plans to open 270 new stores for its growing brands, Old Navy and Athleta.
3. Teavana
379 stores
The end is brewing for Starbucks' tea brand: The company plans to shutter all 379 of its mall-based Teavana locations. Most will be out of business by the spring.
Although Starbucks made efforts to use merchandising and store redesigns to net more customers, the strategies just didn't percolate.
2. Ann Taylor and her sisters
Up to 547 stores
The company behind Ann Taylor, Loft, Dressbarn and other clothing chains for women plans to close as many as 547 more stores by 2019. That's on top of at least 120 that Ascena Retail Group shut down in 2017.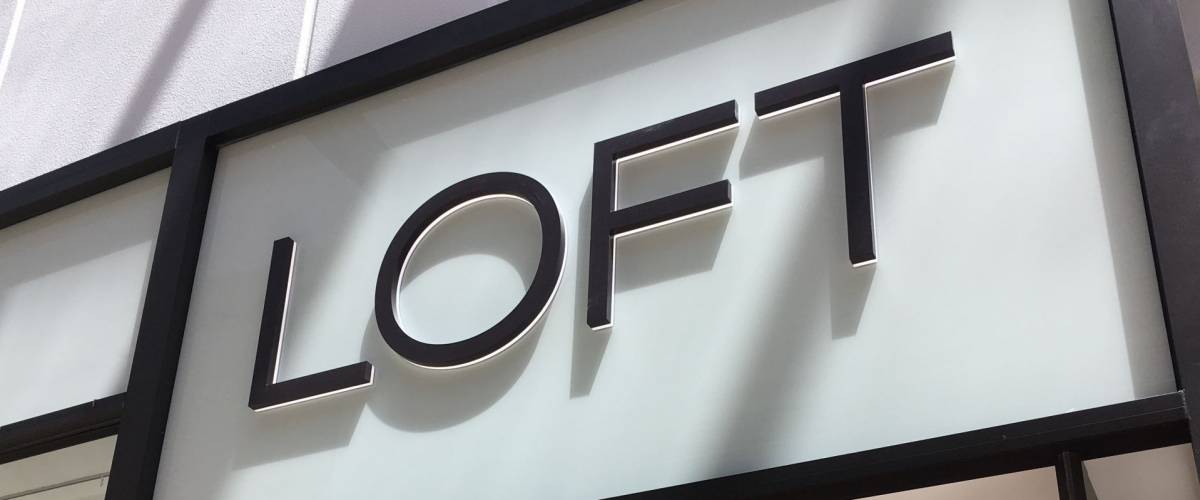 Falling sales and astronomical commercial rents have been big problems for the retailer.
1. Rite Aid
600 stores
Headaches are on the way for many Rite Aid drugstore customers: They'll have to transfer their prescriptions because 600 Rite Aids will close, starting this spring.
The Walgreens pharmacy chain is buying nearly 2,000 stores from its rival Rite Aid and says any of those locations that are too close to a Walgreens will be put out of business.