Backpacking around the world can be one of the best and most life-changing decisions a person can make. Adventuring into other cultures and exploring alternative ways of life can be incredibly rewarding and enduringly memorable. However, travel can be expensive.
Globetrotting isn't cheap, and finding the right country to match your budget is crucial to making a success of any potential trip of a lifetime.
1. Nepal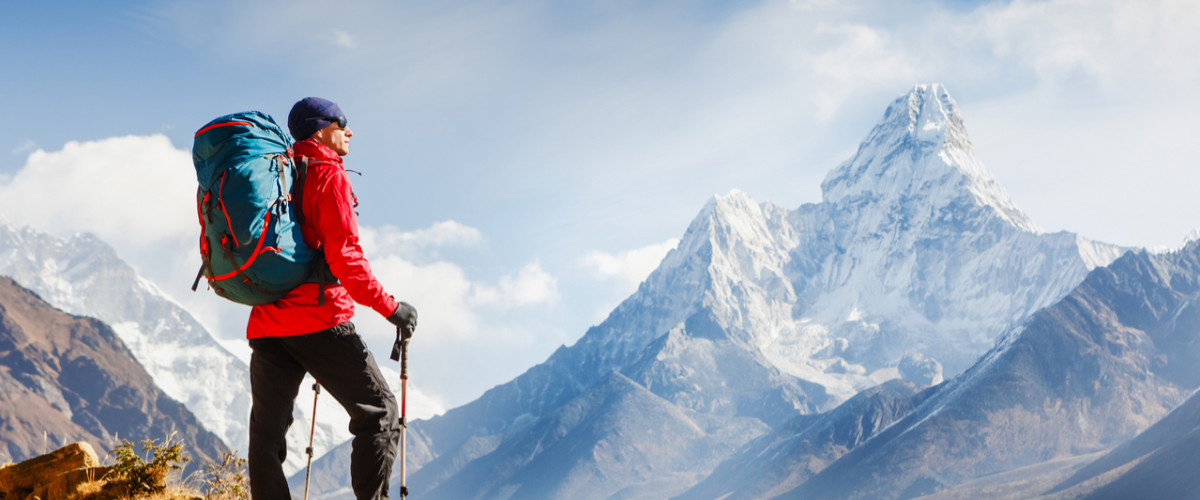 As the home of Mount Everest, Nepal's beauty speaks for itself. If hiking in the wilderness is your thing, Nepal is the ultimate location. The towering Himalayas foster amazing scenery, treks, and wildlife not found anywhere else in the world.
Away from the immediate shadow of Mount Everest, Nepal's capital of Kathmandu is an experience in and of itself. Take it all in by darting between medieval temples and through the hustle and bustle of the old town in the back of one of the many rickshaws buzzing through the streets. 
2. Nicaragua
This cheap and wonderful gem is often the highlight of many people's Central American journey. The volcanic vistas never get old as backpackers travel with ease throughout the country's epic landscape. 
The country's eponymous Lake Nicaragua is a favourite of the backpacking trail, as travellers often visit the lake's imperious Ometepe Island. Cheap and characterful hostels, restaurants and bars can be found throughout the island and make for a memorable stay in an amazing volcanic location.
Continued on NEXT page...