If you're sick of winter and want to relocate to somewhere warmer, you're not alone. Every year, more and more retirees are choosing to uproot themselves and settle in friendlier climates to enjoy their new lease on life.
When you're considering new places to live, it's important to find a locale that matches your cost of living requirements and that offers pleasant surroundings and a vibrant lifestyle. After all, you've just hit the freedom jackpot - you'd better make the most of it!
In creating our list of the best places to retire in America, we've considered the cardinal requirements for a great retirement: cities that offer great weather, a fair cost of living, and high quality of healthcare.
Check out our list of 20 inexpensive places to retire, and see if you can't find something that fits your vision!
1. Scottsdale, Arizona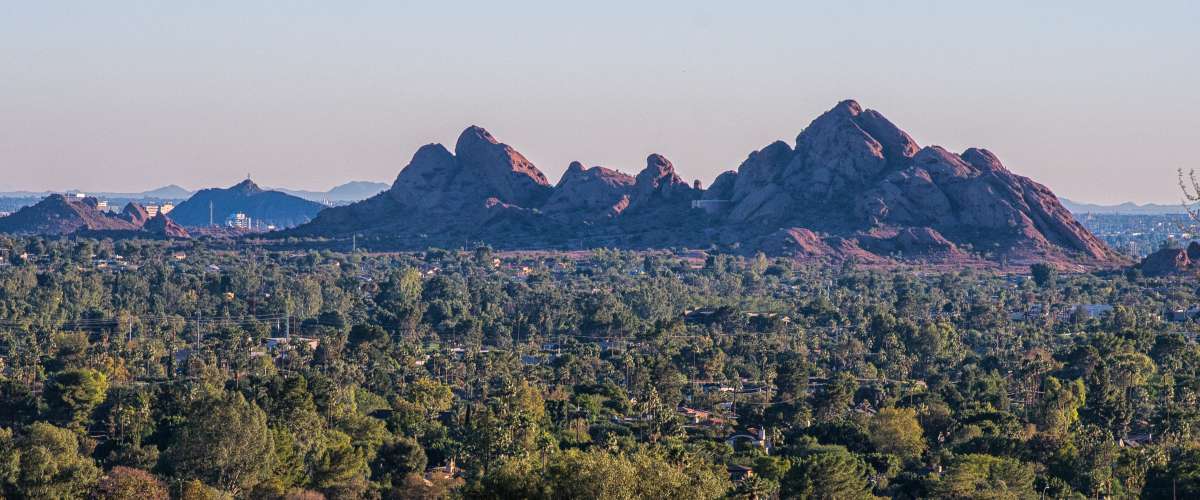 This community of a little more than 200,000 people offers warm weather, lots of parks, and immaculate streets. Its proximity to Phoenix makes it a great place for shopping, and there are many accommodations for outdoor sports such as golf. For a small city, it offers a remarkable variety of restaurants. There are also five major healthcare centers.
2. Metairie, Louisiana
Despite having less than 150,000 residents, Metairie is a very diverse place. This town offers a robust nightlife and a very low cost of living. The median household income is around $52,000. Locals consider this town to be a good compromise between big-city and suburban living. Metairie is located just a 15-minute drive from New Orleans, so you can get a taste of the city any time you want. There is one healthcare center in Metairie, but access to New Orleans gives you a wide variety of healthcare providers.
3. The Woodlands, Texas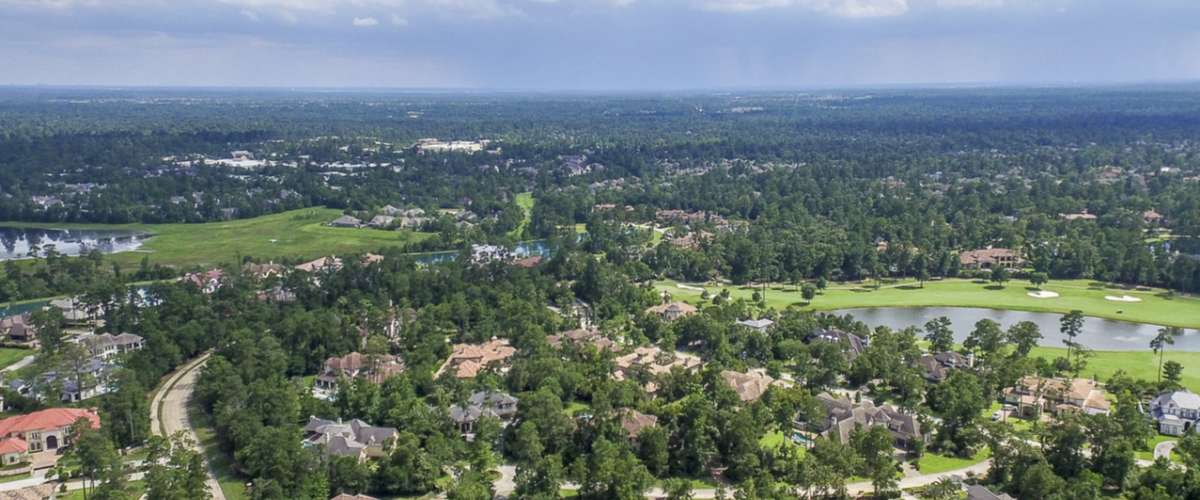 This community of approximately 100,000 is a well-kept secret for retirees. The Woodlands offers excellent housing and a low cost of living. The median rent is $1,300, and median home prices are around $300,000. This town has very low crime, and the weather is lovely and warm. The Woodlands' proximity to Houston gives you access to quality health care just a short drive away.
Continued on NEXT page...